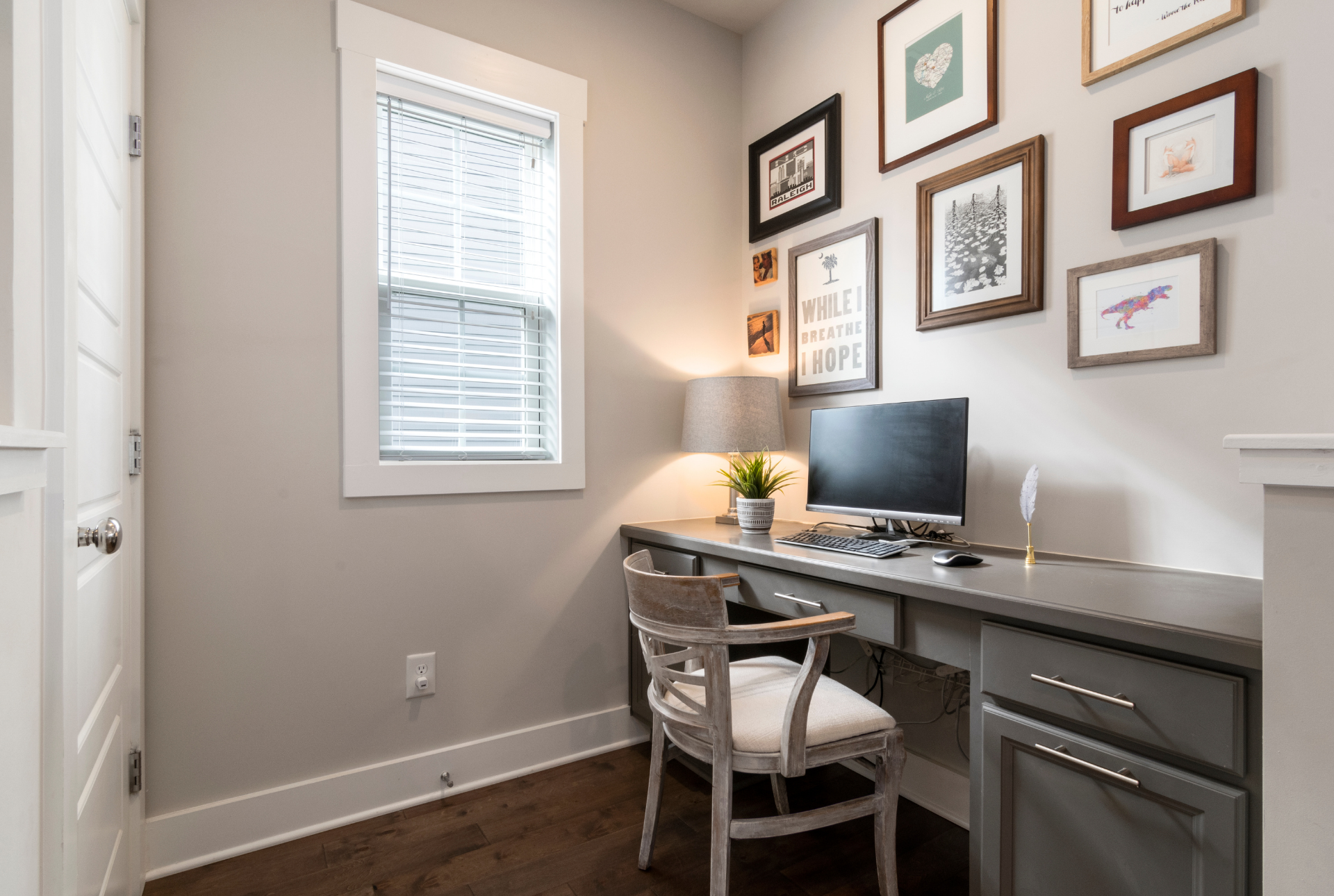 The Ultimate Guide to Transforming a Garage Into a Fantastic Office 
April 28, 2022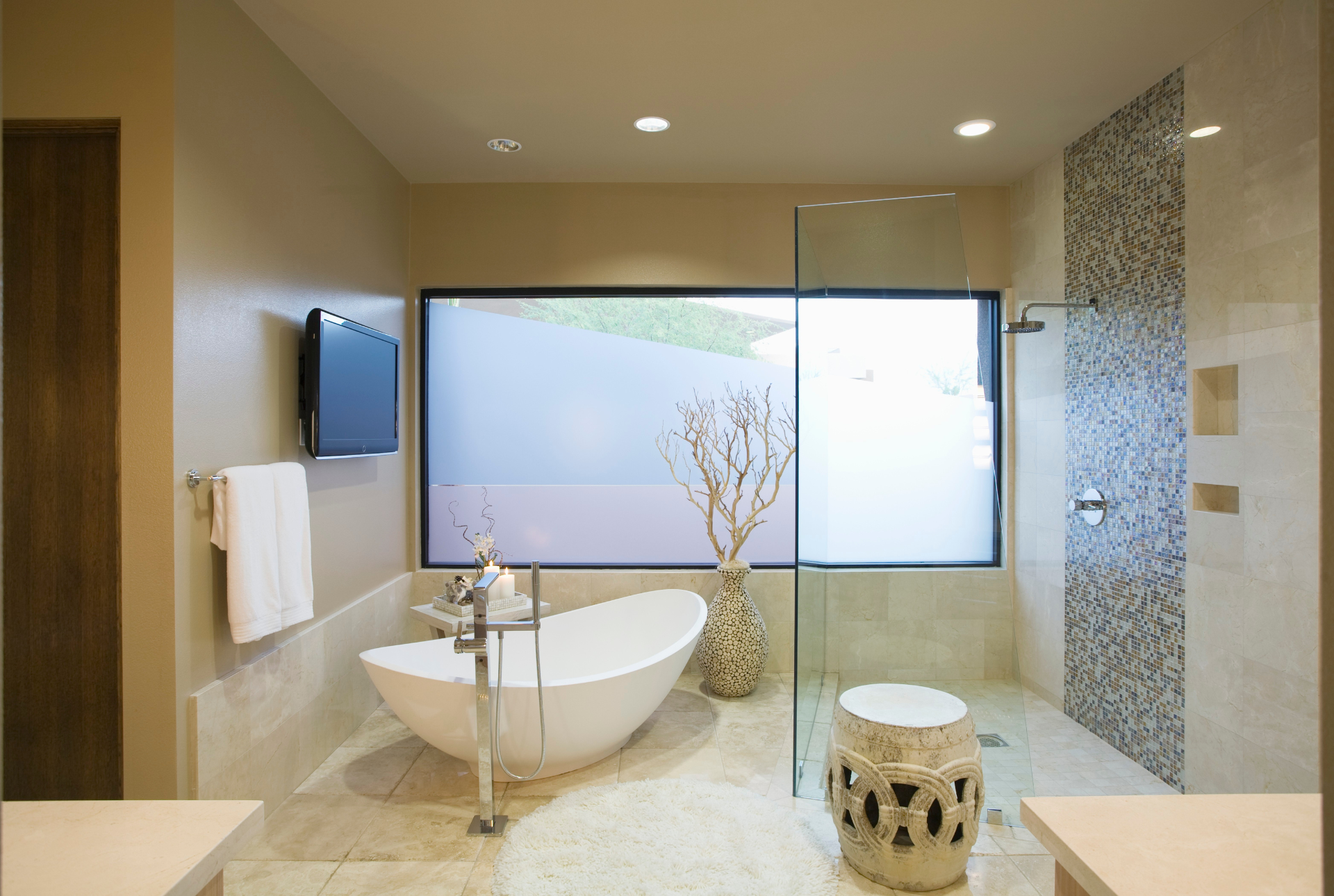 7 High-Value Bathroom Upgrades you Need to Know About
June 22, 2022
3D Design and Home Renovation
When you want to renovate your home, it's easy to want things to go as fast as possible. While we understand where this urge comes from, it's important to mention that modern technology can add a crucial step along the way - One where you'll be able to witness the results of the renovation before even one stone will be turned.
Interior design remodeling in 3D is a method that's widely used worldwide, especially in the US. With that, you can visualize the outcome, act accordingly, and prevent a significant headache, unwanted expense and even trauma. So why and how should you do this? We have some prime reasons we believe can make you reconsider your next renovation project.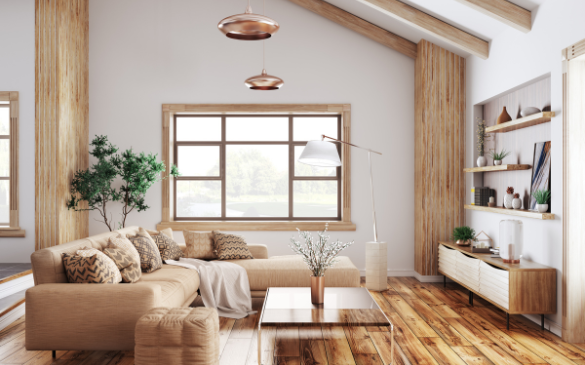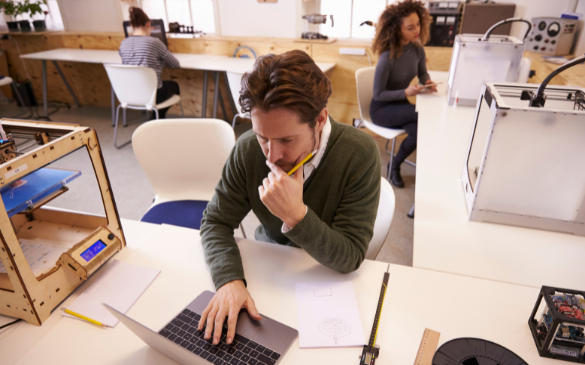 An Early Mix & Match
Any house remodeling in our times combines colors, shapes, patterns, and much more. While our imagination muscles can be strong, seeing how everything will look combined is best advised. So many household projects went catastrophic because a specific element was underlooked - And we must thank 3D design for allowing us to prevent some things we would regret during the following years.
Even if you've decided upon the overall layout, you can quickly switch colors and patterns and make any last-minute adjustments. Some of the projects we've participated in got their final shine thanks to decisions that rose only after seeing the first draft.
Errors? Not in our School
While the latter relates mainly to taste and "to get a feel," the 3D design also prevents vital mistakes that may require additional time and costs or redo everything anew. 
The 3D design isn't named like this because it shows things from a few angles, but also because it can be built as layers that will be placed on each other and checked for any issues or mishaps. 
I.e., a 3D design can take the piping and electricity into account, then see if the calculated spaces will be sufficient, and so on. This is a fine example of how a little "delay" can save precious time and resources later.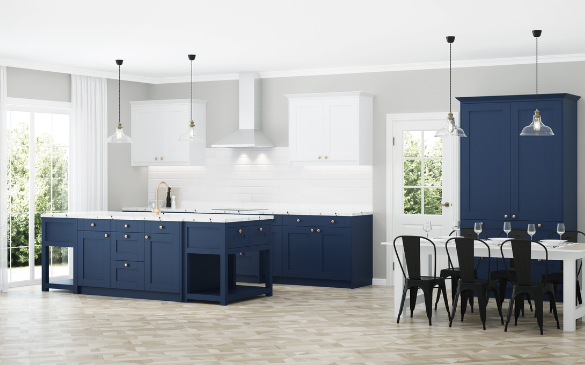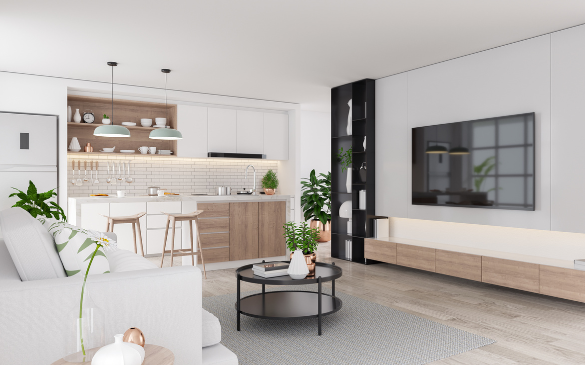 A Mutual Conversation Between you and the Interior Designer
There's a reason why you're not doing those tasks on your own, and it's no secret that what you and the interior designer see and think are two completely different things. Even when you talk with one another, you can experience difficulties in sending or receiving a message, and it's not getting more manageable when you're talking about matters that haven't yet materialized. 
The 3D design will let you see eye to eye (Literally) with one another, giving you the option to point to an object and ask, thus further understanding each side and having a shared basis to stand on. 
Besides, every change you might want to implement can be sent into the program, giving you a sense of what the final result will look like - So no worries in that field!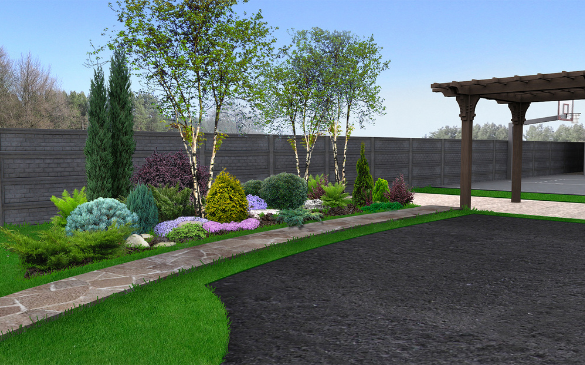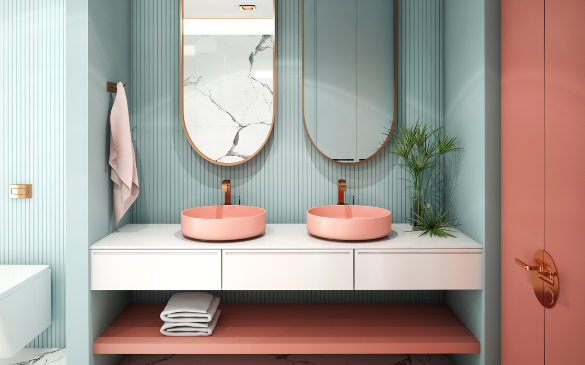 Before you Type "Home Design Bay Area" or "Home Renovation Bay Area," we believe that we have the Solution for you
After understanding the importance of using 3D design for your renovation dream, we can go on to the most vital question: Who should you do it with?
While we offer exceptional demonstration capabilities, we also have the teams that can back them up. After getting to know each other, we would love to examine your household and find out your plans for it. Then, after carefully listening and understanding your plan of action, we will map out a workflow and a 3D design that will demonstrate the results as we see fit. 
The project won't start before we get your final approval and after we've secured that everything fits. From there, we would assure you that what you've seen in the demonstration isn't going to be as fantastic as seeing it come into life!
Ready to see what your house could look like? Leave your details below, and one of our experts will contact you ASAP.
At Century Bay Builders, you'll find the experts that can help you create a stunning and unique space according to your taste, budget, and preferences.
Ready to start? Get in touch with us to start planning the home of your dreams.