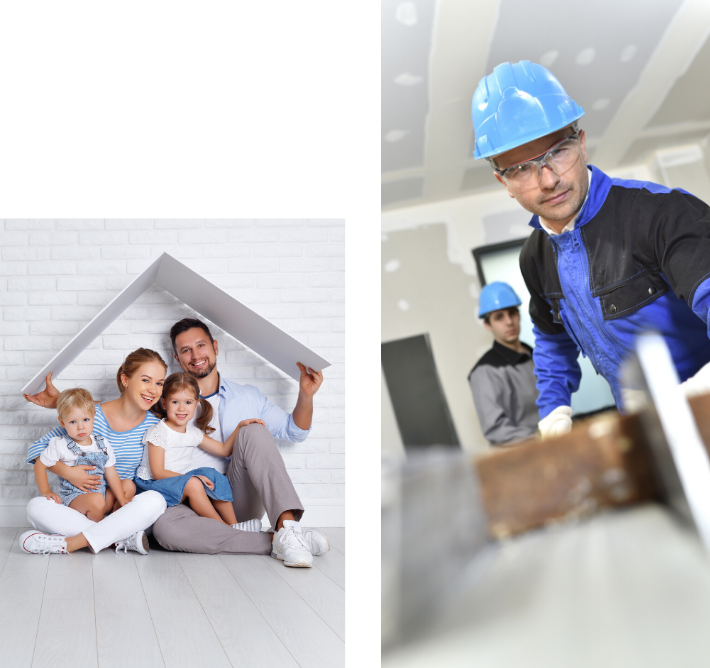 ---
KNOWLEDGEABLE EXPERTS
---
We have the right skills, knowledge and technology needed to cater to your needs
Our excellence is without question. Our list of impressed clients can attest to the brilliance they experience every time we embark on a project.
---
UNPARALLELED EXCELLENCE
Our wealth of experience coupled with our passion for helping homeowners are qualities that set us apart from other companies. We have a plethora of well-pleased clients who can attest to the quality of service we provide.

Before embarking on a home renovation project, we start off with the belief that the process of remodeling the house is just as important as the end product. This is why we take the approach of closely working with you to know your needs and expectations.
CONTACT US
1729 N First St, #21017 San Jose, CA 95112

---
UNIQUE HOME RENOVATION
---
Right from day one, we discuss with you the specifications of your remodeling project. With your ideas in mind, we help you refine, polish, and decide what goes into the process.
FUNCTIONAL AND ELEGANT HOMES
---
As much as we try to execute renovation projects that are aesthetically pleasing, functionality is the most important aspect of your home renovation.
---
We take utmost care when taking your dreams and ideas from the draft to the building stage.
---
We aim to first ensure that your space is functional and that it serves the first purpose, whether it is residential or commercial.