Roofs can be constructed from a wide variety of materials and in a wide variety of shapes depending on the requirements they have to satisfy, the local climate, the availability of materials and skills, the span to be covered, and so on.
Century Bay Builders has the team of roofers, construction experience and relationship with local suppliers in the industry to complete your new roof or roof repair in a cost-effective and timely manner. We pride ourselves on the excellent craftsmanship and honest advice we offer our customers.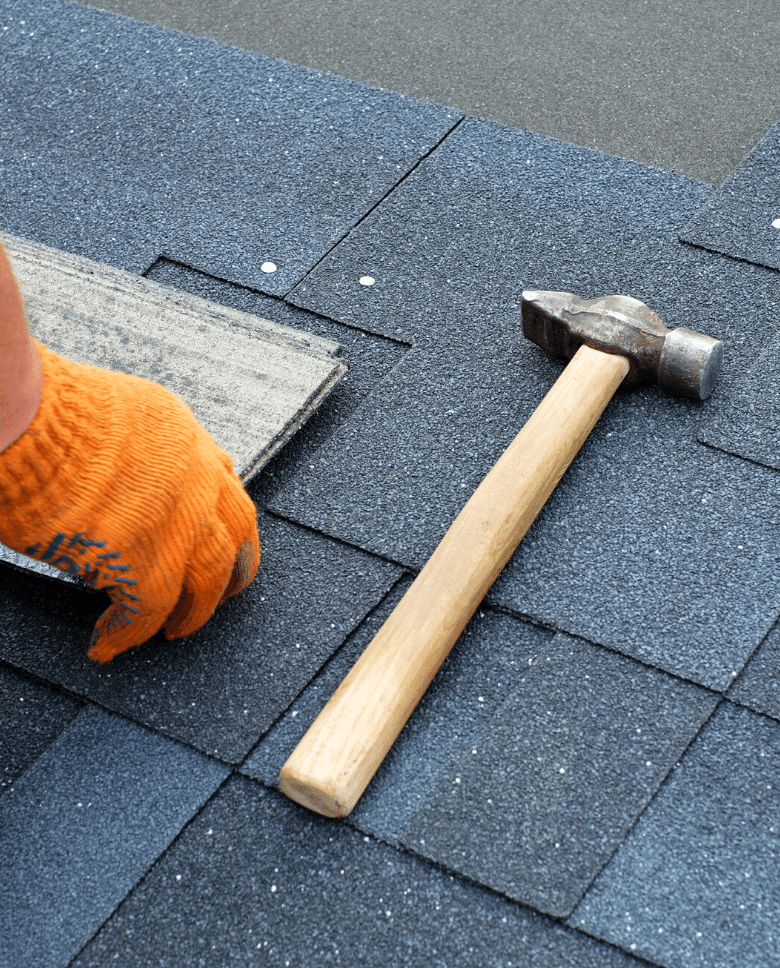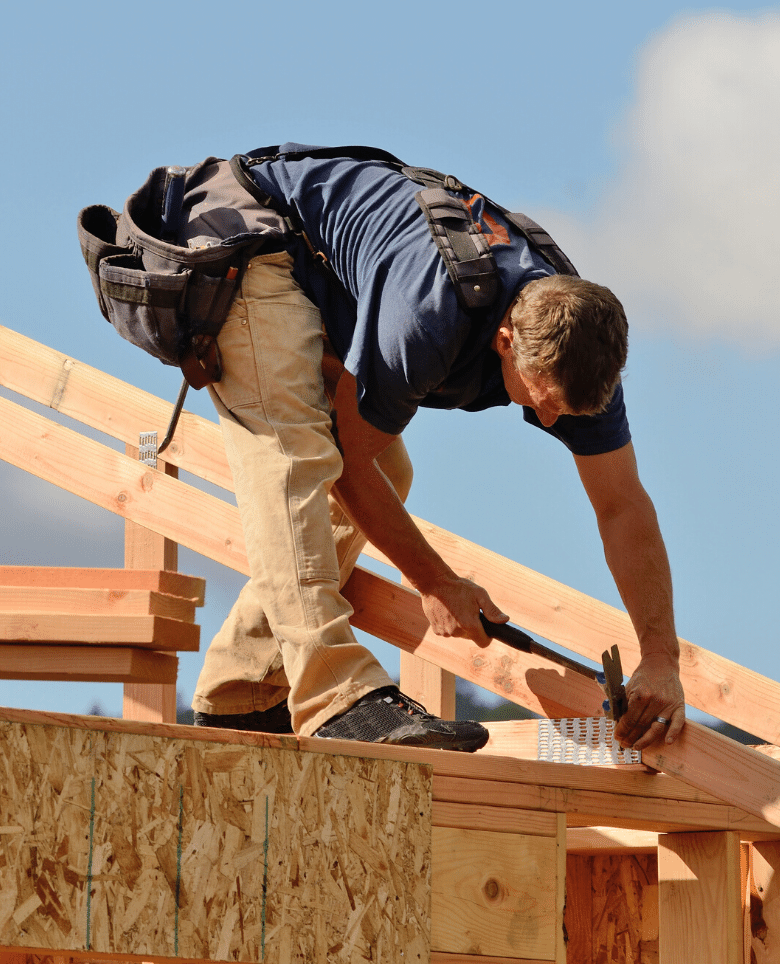 Enjoy our Free Consultation for your next roofing project. Whether it's a roof repair, roof remodeling or an entirely new roof, we have the skills, knowledge and experience to perfectly execute it.
Our experience has shown us that investing in quality roofing materials from trusted manufacturers is the only way to ensure a roofing system that will perform up to, and sometimes beyond, your expectations.
Century Bay Builders is committed to using only high quality roofing products on your roof.
Our team of contractors and designers is unmatched in their professionalism and craftsmanship
Century Bay Builders is specializing in residential roofing, roof repair and maintenance. With our technical expertise and attention to detail, we listen to our clients and offer options based on their needs and their budget. We became the leaders in the field by providing consistent quality and value.
---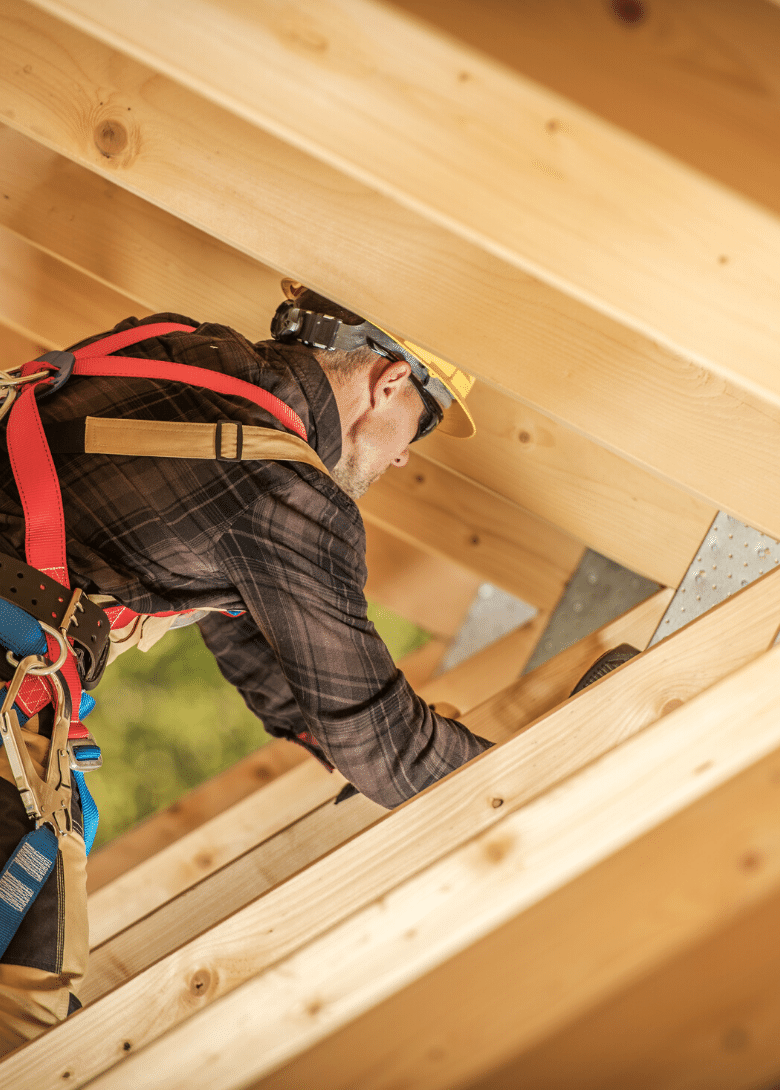 Roof Repair & Maintenance
All roofing systems will eventually require repairs and maintenance. Most stuff, comprising your residential roof, does lessen with time. This often happens as a result of regular consecutive exposure to brutal elements of weather such as wind, rains, and storms.
With time you'll realize that your property's roof has reduced in value.
Unfortunately, when a roof is too old and worn for maintenance or repairs to be practical, it must be replaced.