When you remodel your house, you're improving not only the property value but also the quality of your lifestyle
---
We provide our wealthy experience every step of the way to ensure that you get the right guidance.
---
A well-planned, beautifully designed bathroom adds huge value and comfort to any home
Are you ready to renovate your bathroom but don't know where to begin? Our award-winning team of bathroom designers and builders will take you step-by-step, through the remodeling fundamentals, ensuring we fit the needs of your lifestyle; to design and build the bath of your dreams.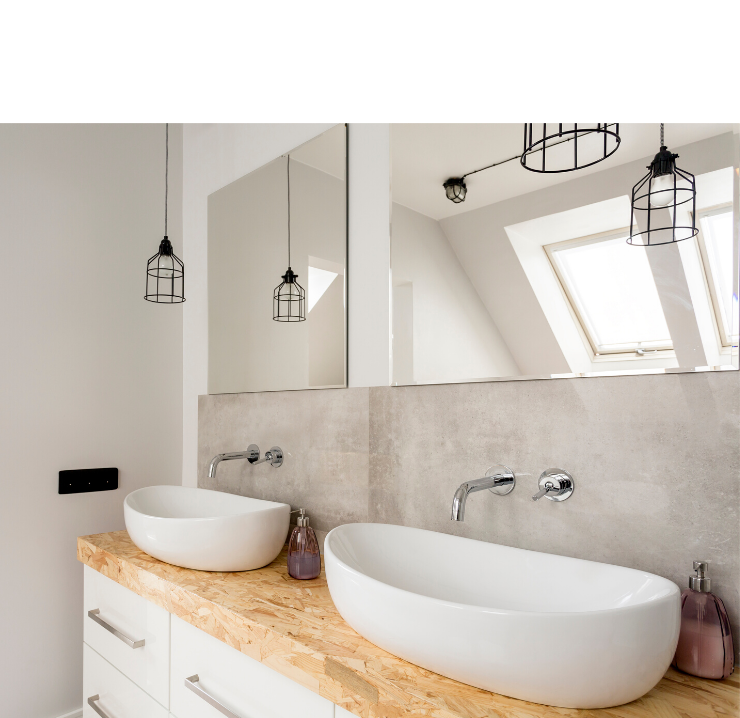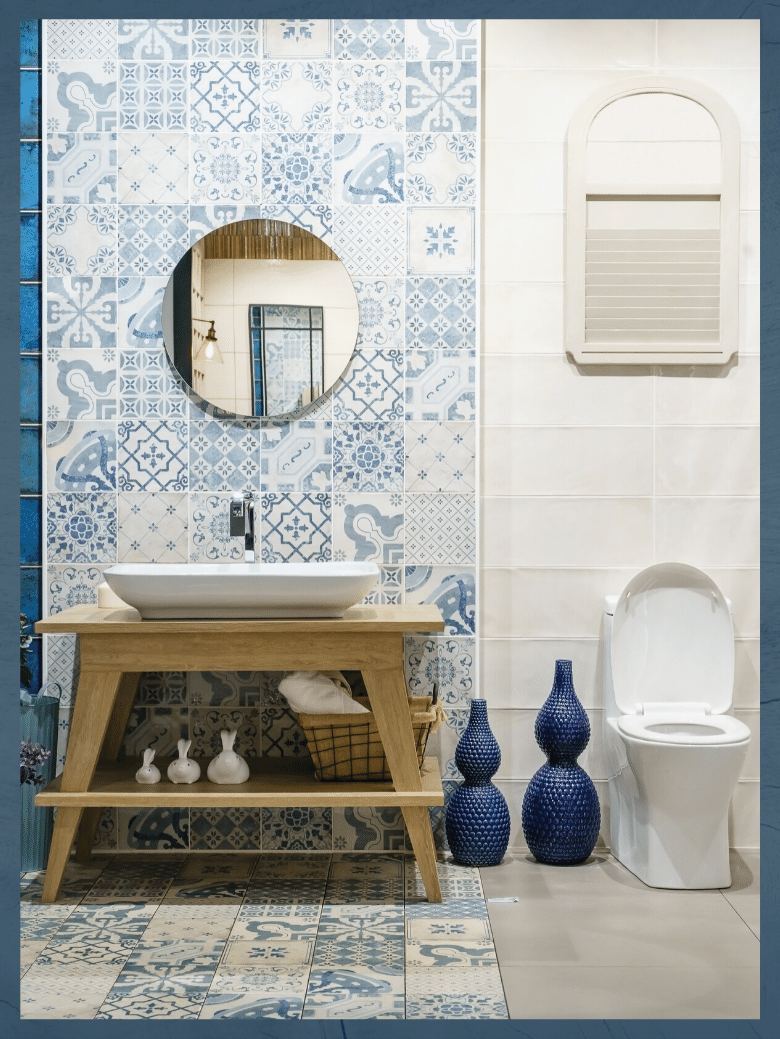 ---
We design and build
custom bathrooms
Affordable Bathroom Remodeling Project
Our professional designer or project manager will visit your home and precisely measure the current bathroom. Later, using your guidelines, style preferences and budget considerations, our team will use these measurements to develop the plans for your bathroom renovation.
Since we are a full service kitchen and bathroom renovation company, we work with a singular team for the entire project from start to completion. This means communication and management of the budget is all handled by project manager, and allows us to work within any budget of any size.
Quality, Stress Free, Budget Friendly Remodels
WE DESIGN KITCHENS FROM SCRATCH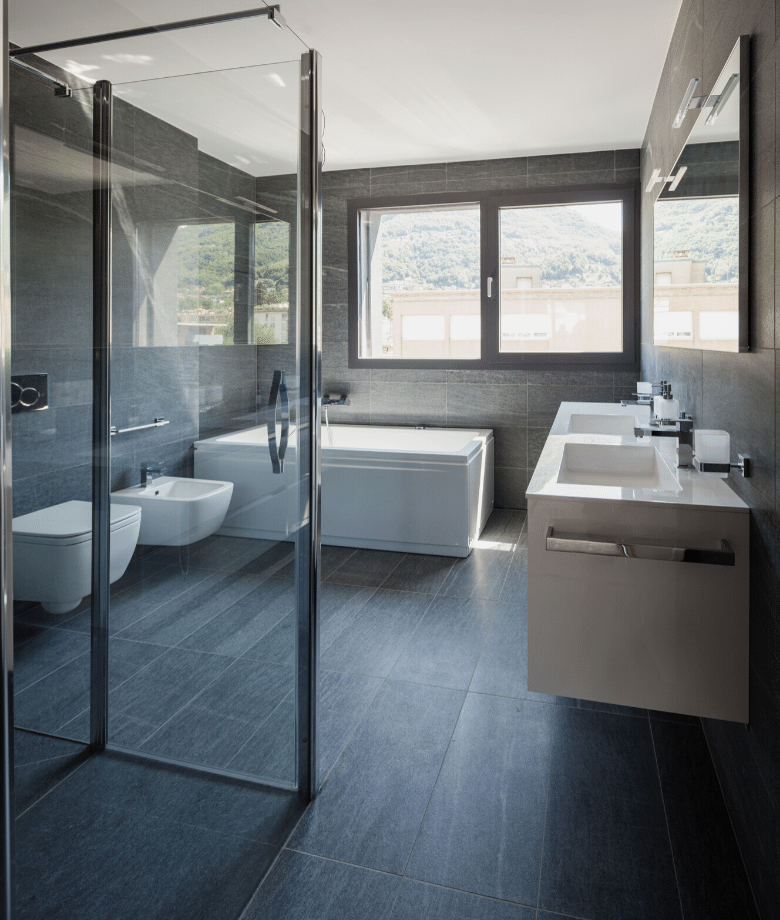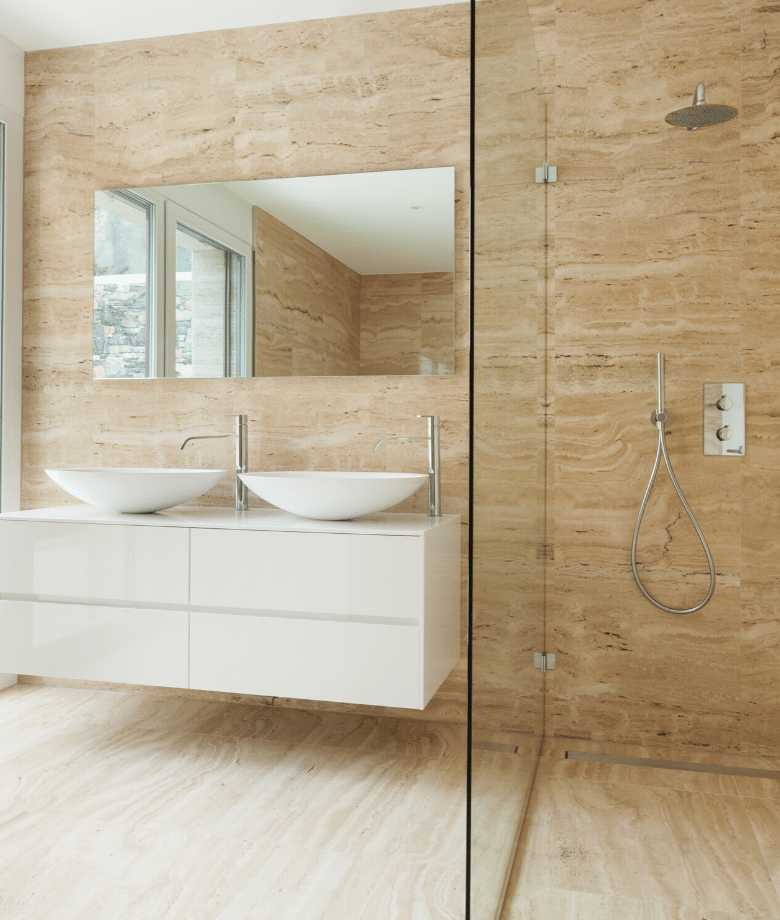 Tile
Endless Style Options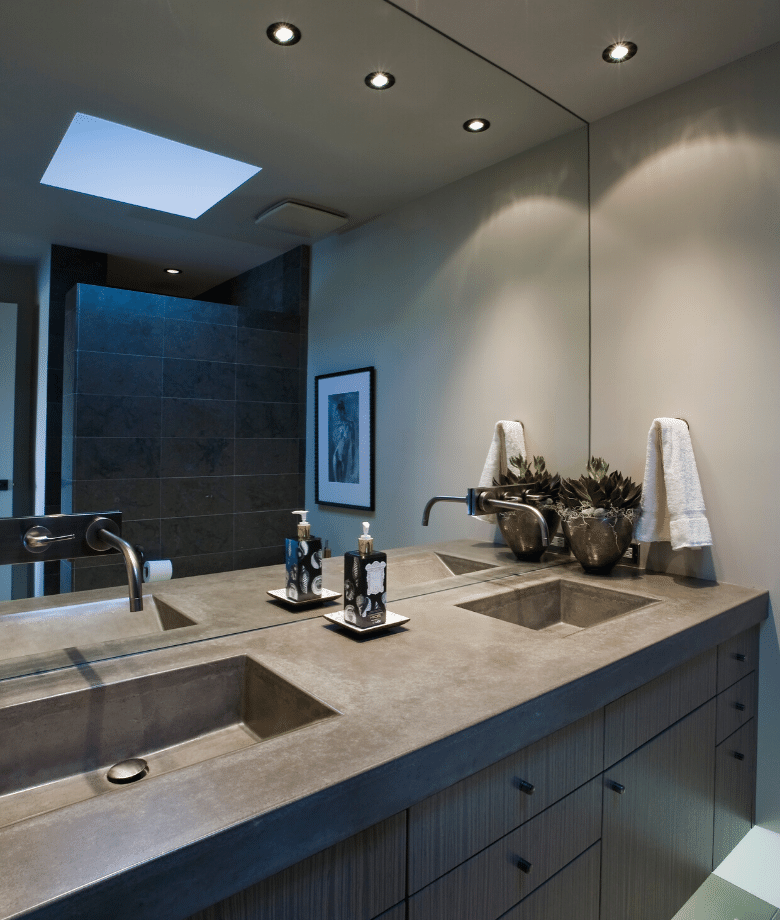 Bathroom Vanity
Custom Cabinets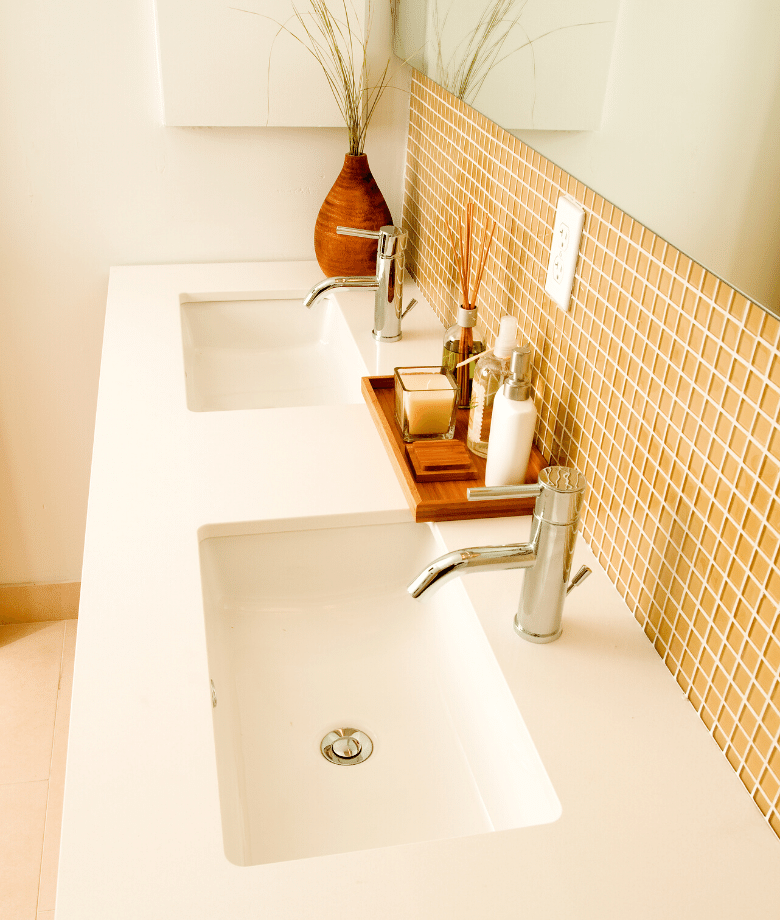 Sinks & Fixtures
Top Quality Products
Bathroom Remodeling Pros
When constructing the most beautiful bathrooms we never compromise on quality. We believe in materials and products that our customers will enjoy years to come.
Our dedicated team of designers will help you bring your vision to life with different materials and design options. Whatever your reasons for wanting to renovate your bathroom are, we will make sure the process is easy from start to finish.
---
Honesty & Commitment
At Century Bay Builders, we believe in delivering high quality work at a fair price.
---
Hand Selected Professionals
Our design team are creative and knowledgeable so you are perfectly matched up with a professional designer that will help bring your vision to life like magic.