The floor is the first thing that grabs your attention when you walk into a house, as it stretches across the length and breadth of every room. It is also the portion of the house that goes through the most wear and tear, and that's why selecting the right material is of utmost importance.
With the range of flooring options accessible today, choosing and sticking one is certainly difficult. As an expert in the home renovation business, we believe that the choice of flooring materials must satisfy our customers taste, design and budget.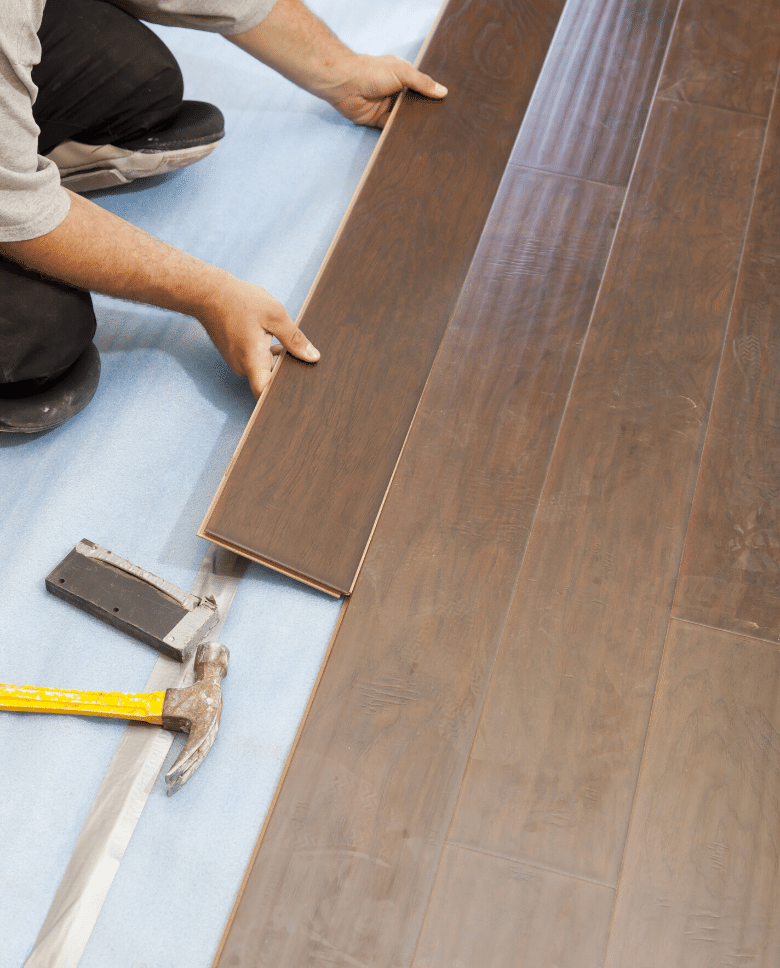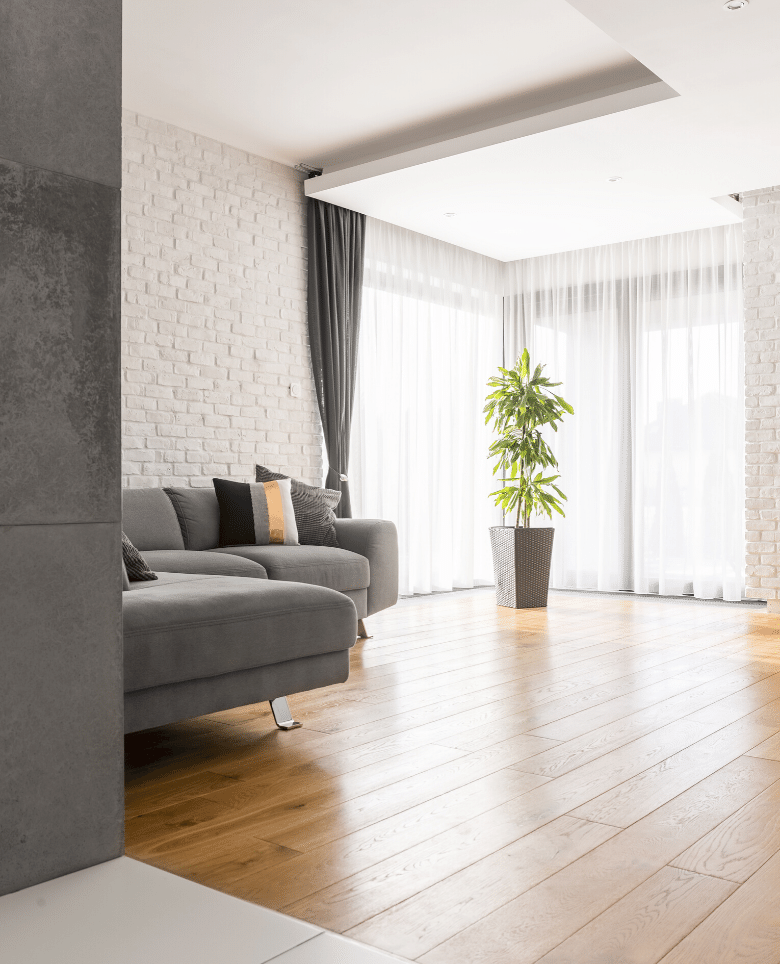 Enjoy our Free Consultation for your next flooring project. Whether it's a floor refinish or an entirely new flooring installation, we have the skills, knowledge and experience to perfectly execute it.
The option of flooring is one of the most fundamental yet important decisions a homeowner has to make when attempting a renovation, as it determines everything else. While there are several options, ranging from carpet to terrazzo, and the choices are endless, there's one acknowledged standard: our quality of service and products.
Our team of contractors and designers is unmatched in their professionalism and craftsmanship
Refinishing a hardwood floor is a great way to breathe life into the look of a room without having to go to the difficulty and expense of installing brand-new flooring. The process involves removing the top layer of the covering material using a sander, which digs down past any scrapes, stains, or imperfections that might exist, leaving you with a fresh surface to be stained, painted, or treated with whatever protective coating you prefer. Our hardwood floor experts will transform your old floor into an absolute piece of art.
---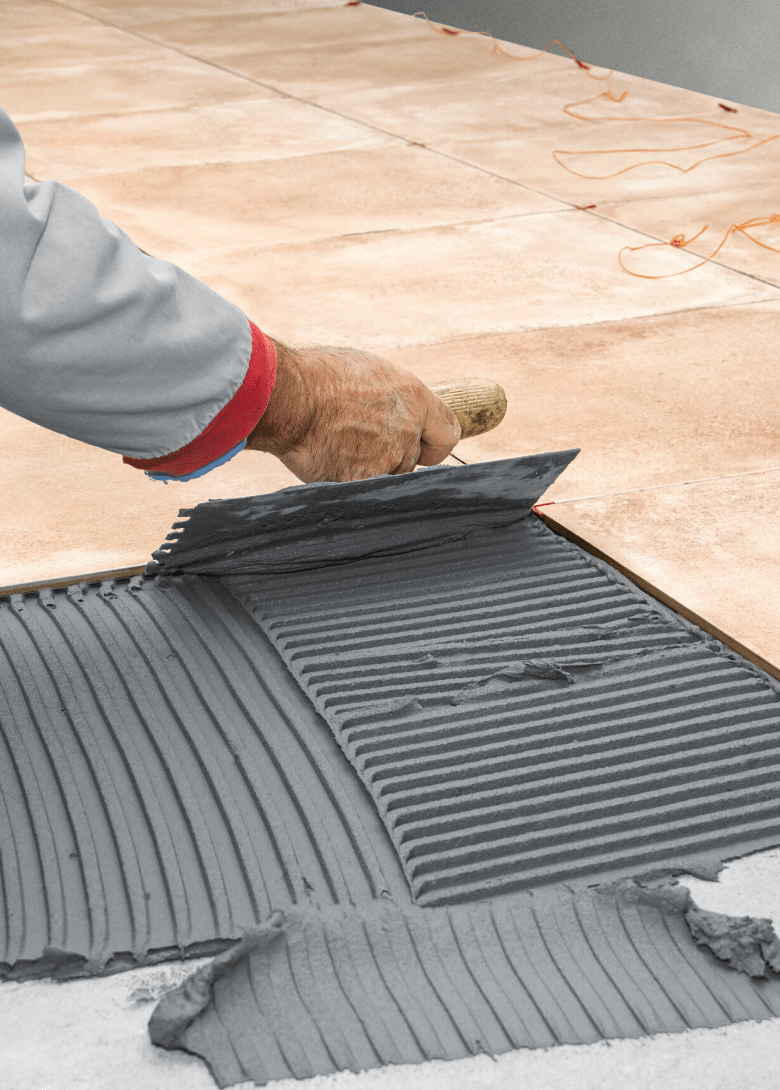 Century Bay Builders strives to be the best in the industry in servicing it's customer with sales and service of all their flooring needs. We will continue to offer our customers the newest and best flooring products available to meet their needs and wishes.
If you're looking to install a new floor or need to refinish your existing floors, don't hesitate contact our team and enjoy Free Consultation without any obligation!
We continuously educate ourselves to have the knowledge needed to service all our clients flooring needs. We believe the installation of all flooring has to meet today's top quality standards and that is our goal.