INTERIOR & EXTERIOR PAINT

If you're about to attack the walls in your house with a fresh new coat of paint, then we are for you.
Paint is either oil-based or water-based, meaning that the paint's main ingredient is either water or a type of oil usually either alkyd or linseed oil.
Though paint is used to decorate, we at Century Bay Builders paint to protect and prolong the life of your building natural and synthetic materials, and with the quality of our work, the paint will act as a barrier against environmental conditions.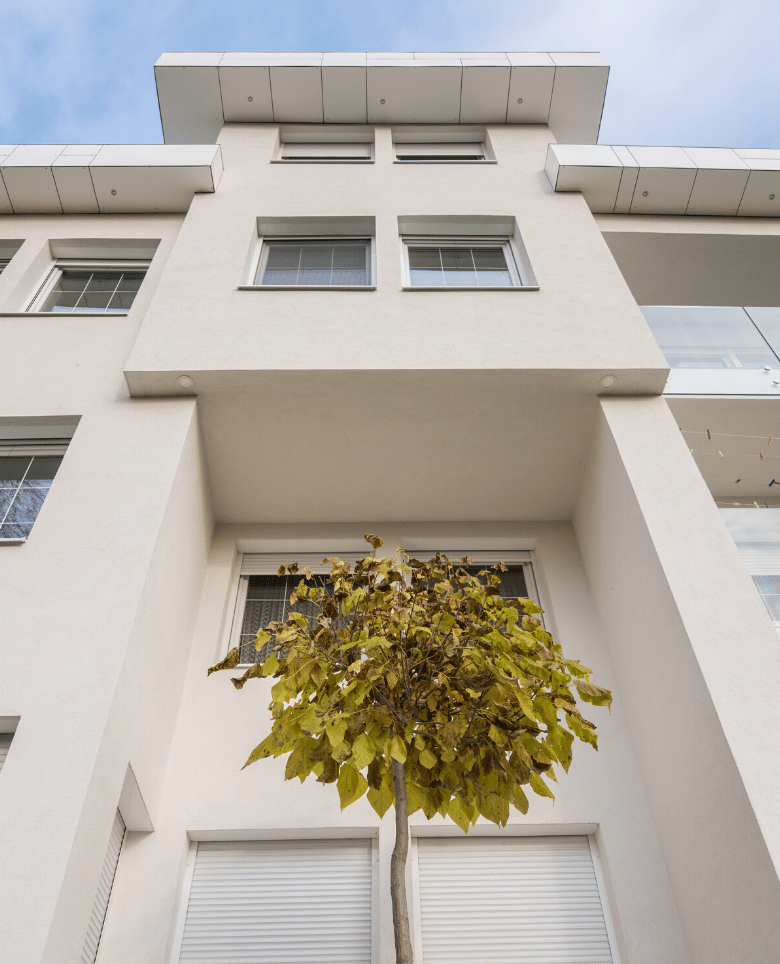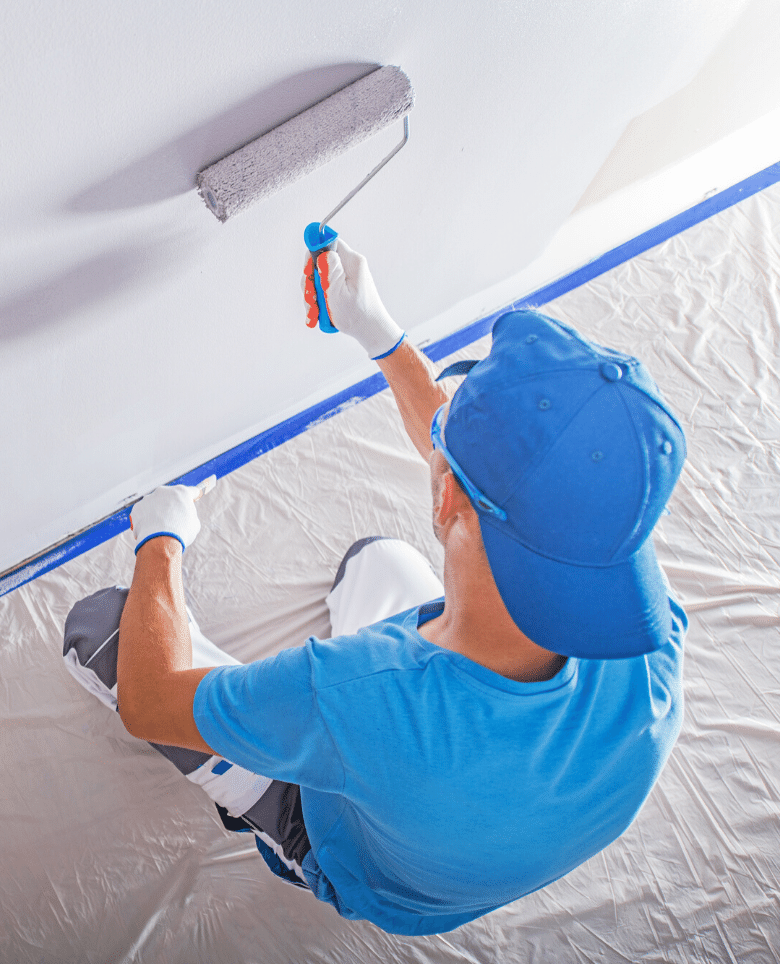 Enjoy our Free Consultation for your next interior or exterior home painting project. Whether it's a small room painting or a full house exterior coating, we have the skills, knowledge and experience to perfectly execute it.
Our experts will walk you through the basics of house paint color schemes and ideas because choosing the right colors can be one of the hardest parts of the job. We will not let you alone to take this decision. We're happy to sit down and consult with you about which colors and finishes will work best for your home interior and exterior looks. With our company's help, choosing the perfect color for the interior and exterior of your house doesn't have to be a frustrating experience.
Our team of contractors and designers is unmatched in their professionalism and craftsmanship
Color is not the only way to add character to a room, there are also paint finishes. If you're new to the whole wide world of paints, let us assure you, it is indeed a very wide world. You're likely to feel like a kid in a candy store while wandering the color aisle, the same paint color can look completely different, based on the finish, from matte to glossy and every sheen in between. We are aware of this fact and we can provide you with the best paint finish texture.
---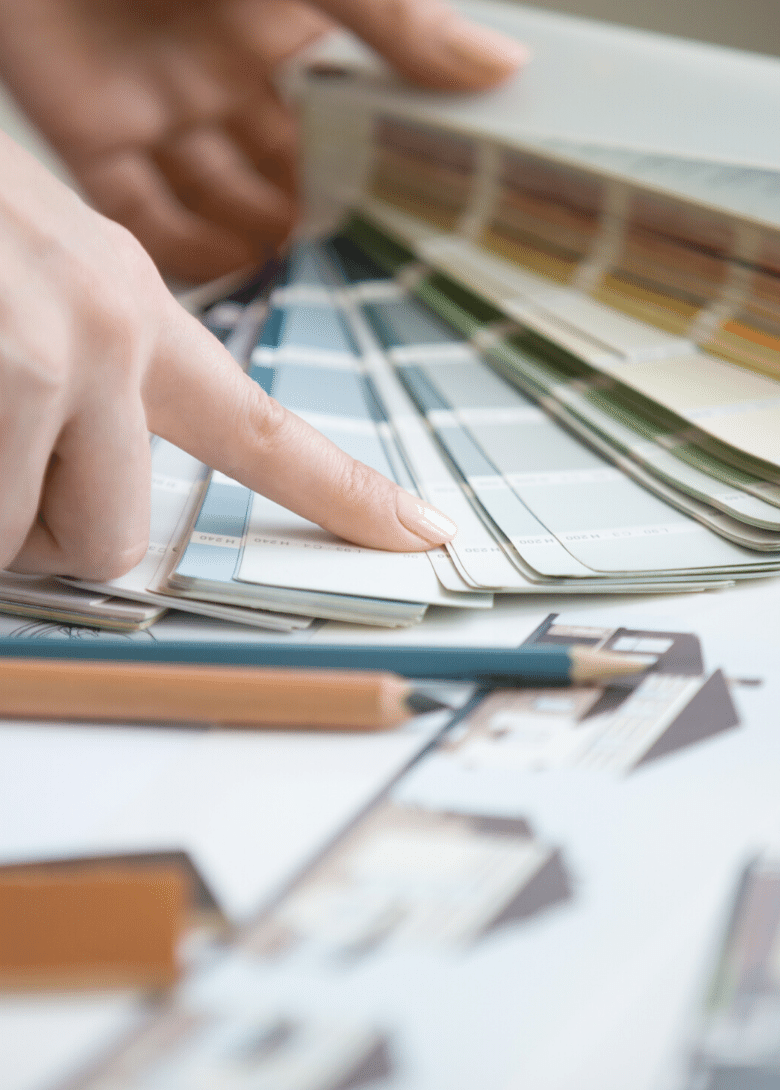 Stucco is a long-lasting, durable and attractive material; it can also effectively protect your home against the elements. But, just like other types of house siding, the color of your stucco can fade over time. With our company's proper preparation, and our choice of the right paint, and correct painting materials, we promise you that your exterior stucco painting can offer numerous benefits.
Our experienced team will help you update an old-fashioned trend like a popcorn ceiling. We have a few effective ways to add value to your home that we would love to share with you.