Century Bay Builders are specialists in concrete interior and exterior works
Concrete work comprises the following fundamental processes: the practice of the concrete mix; delivery of the mix to the construction site; feeding, distribution, and compaction of the mix in the form-work the curing of the concrete while it is hardening and quality control of the concrete work. The characteristics of concrete are determined by the aggregate or cement used, or by the method that is used to produce it.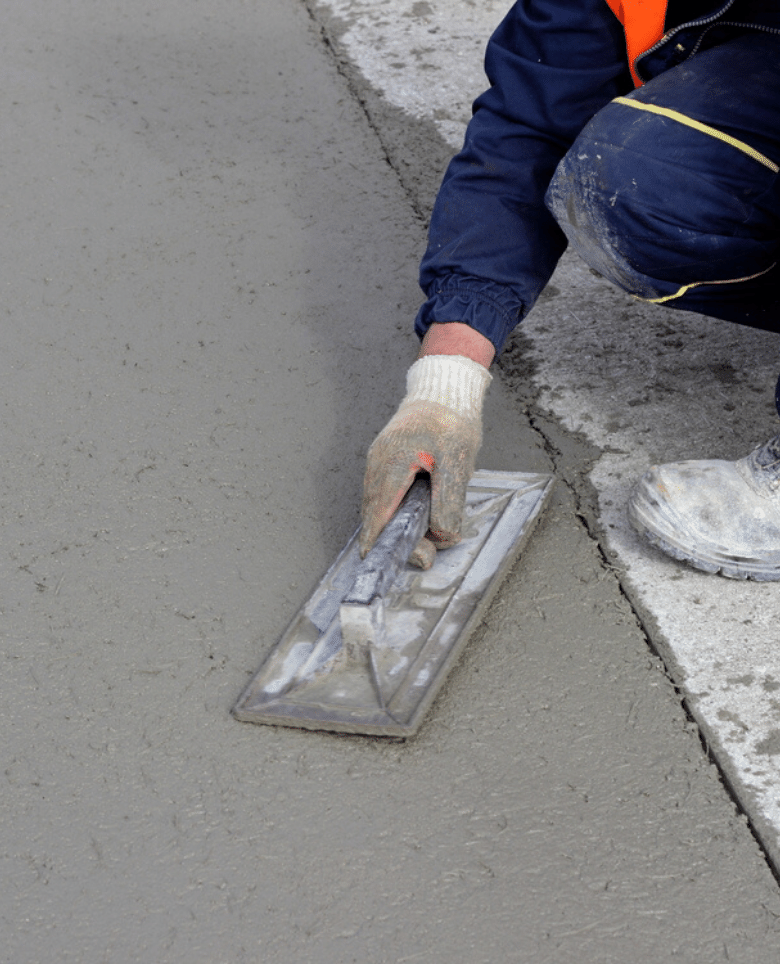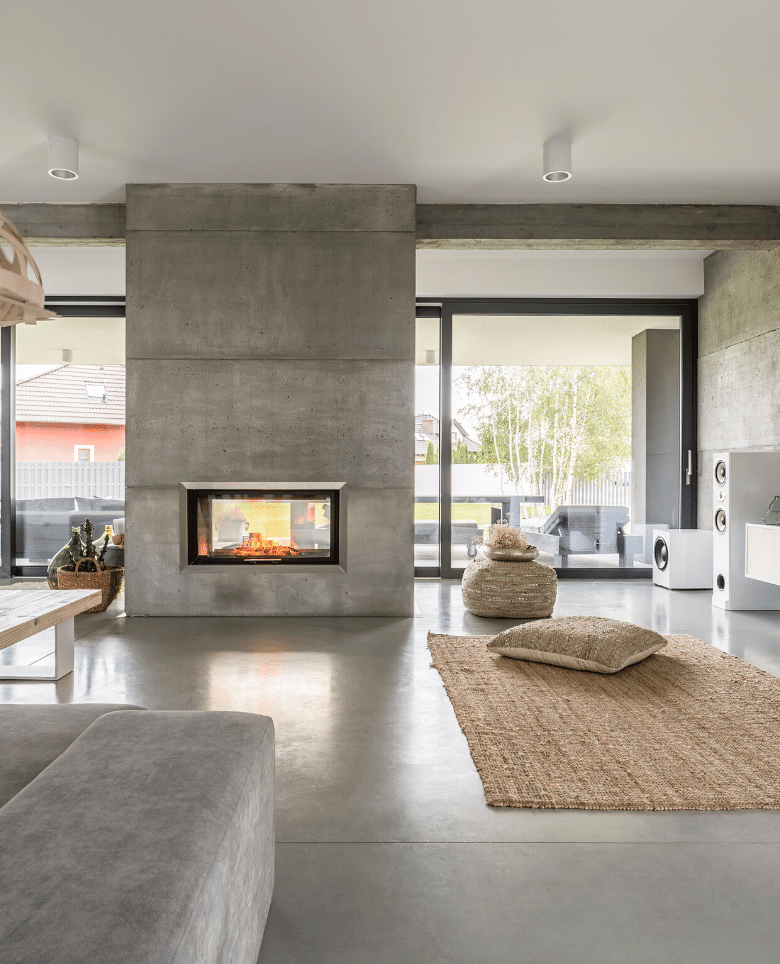 Enjoy our Free Consultation for your next home remodeling project. Whether it's a concrete pavers, driveway construction or a hardscaping design, we have the skills, knowledge and experience to perfectly execute it.
Lately concrete became a very popular choice of material in interior and exterior designs. Most concrete stains on the market today, whether they are water-based or chemically reactive acid-based, can be used on both interior and exterior concrete. So how do you determine the best product to use for a particular project this is why you want a help of a professional.
Our team of contractors and designers is unmatched in their professionalism and craftsmanship
We will provide you with a completely customizable concrete design. This provides a great alternative to traditional materials on different applications such as flooring, countertops, and exterior hardscaping. Color choices, textures, patterns, and finish options combine for limitless design possibilities.
---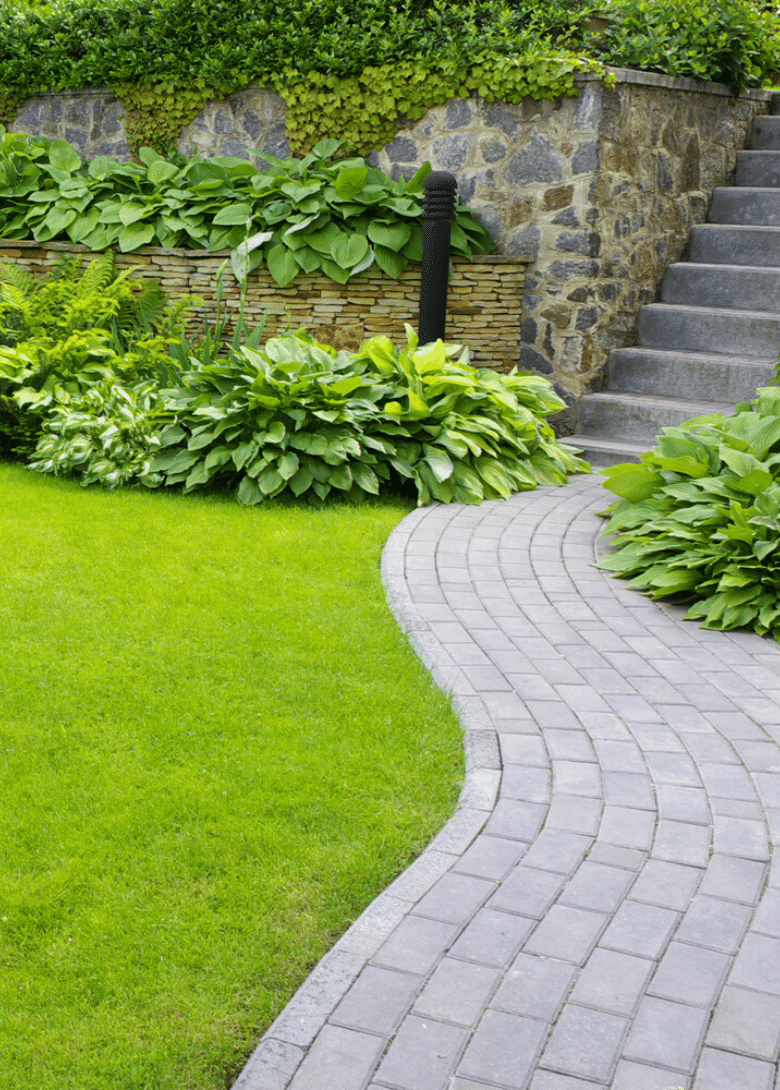 Interior & Exterior Concrete Designs
Our experts are highly trained by the best manufacturers in the industry. Century Bay Builders works very closely with local builders, craftsman and designers in order to deliver top quality services and products.
Our work can be viewed throughout San Jose, CA residences. Our reputation and quality work speaks for itself. Contact us if you are looking for incompatible customer service and quality of work.