Understanding your needs, desires, and goals is our utmost priority before taking on the project and this helps us to exceed expectations.
From our wealth of experience, we learned that home owners are often challenged with deciding between new construction and renovating an existing building to achieve their desired space. With the help of our company, your new construction will be as you envisioned, in a timely manner and within your budget.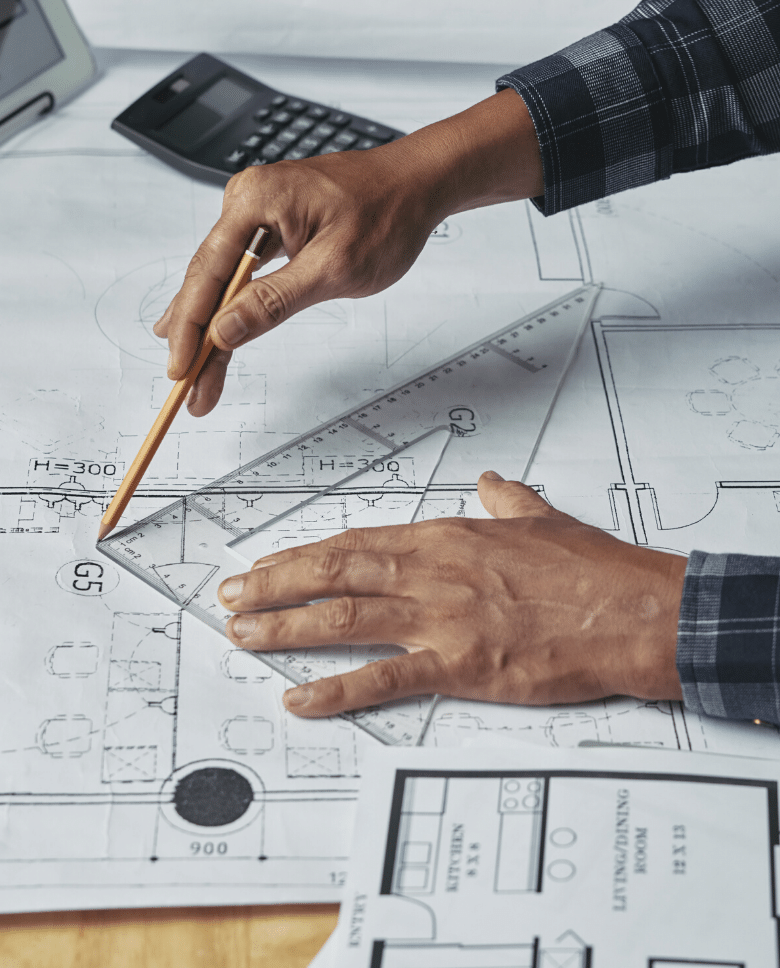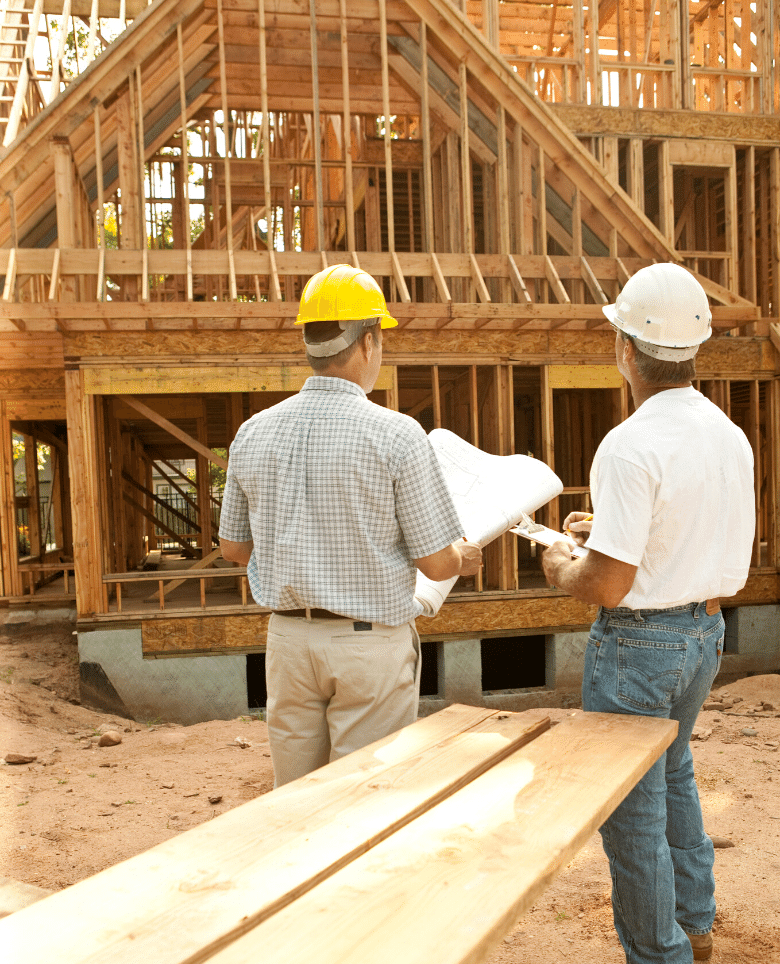 Enjoy our Free Consultation for your next home remodeling project. Whether it's a room addition, pool design and construction or a roof repair, we have the skills, knowledge and experience to perfectly execute it.
To many, the impression of a custom-built home is thought to be too expensive, requiring too much management, and is simply too daunting a task to attempt. But only a few understand how different and uncomplicated the process can be with the help of an established and reputable custom home builder like Century Bay Builders.
Our team of contractors and designers is unmatched in their professionalism and craftsmanship
To us, a unique, customized home is the equivalent of a blank canvas for us to work with. You set the budget, you make important design decisions, and most importantly your home builder works right beside you to guide you through it all. New construction is more accessible than you may think. With a custom home builder like us, you'll have a dedicated project manager and a designer you will do most of your communicating with.
---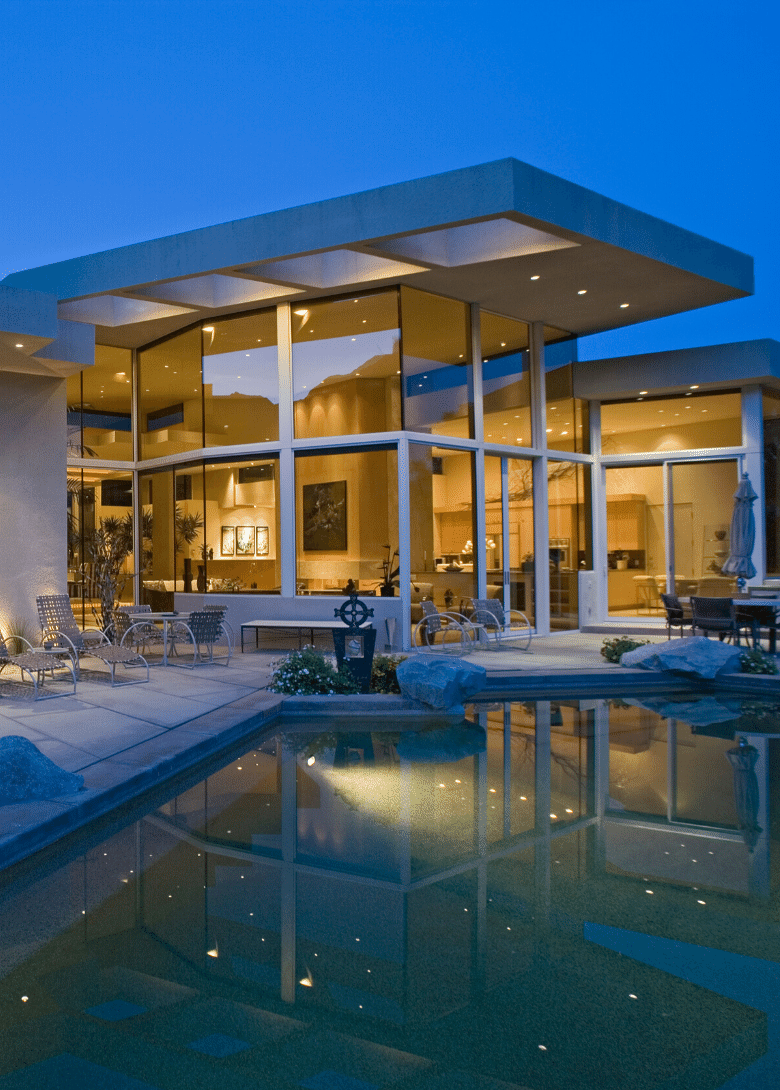 We Excel In Building Homes
Our experiences project manager will maintain a steady flow of communication with the customer throughout the design and building process. Working beside your builder from the beginning to the end of a project will give you ample opportunity to voice your concerns and ambitions.
We have a list of qualified sub-contractors and craftsman on hand, we know where we can find unique materials at competitive prices, and have enough experience to cover all construction aspects until each home is finished.