Doors and Windows are one of the most important elements of your home. Here, the high quality of products is our utmost principle.
No doubt the function of a door is to give access to the building while that of a window is to allow natural light, natural ventilation, and vision in and out of the building, but the quality of these items are as important as their functions.
We ensure we test our doors and windows beyond requirements so that we can provide the best quality available. Our goal is to move beyond what meets the eye to assign and make beautifully designed products that our customers can be proud to own.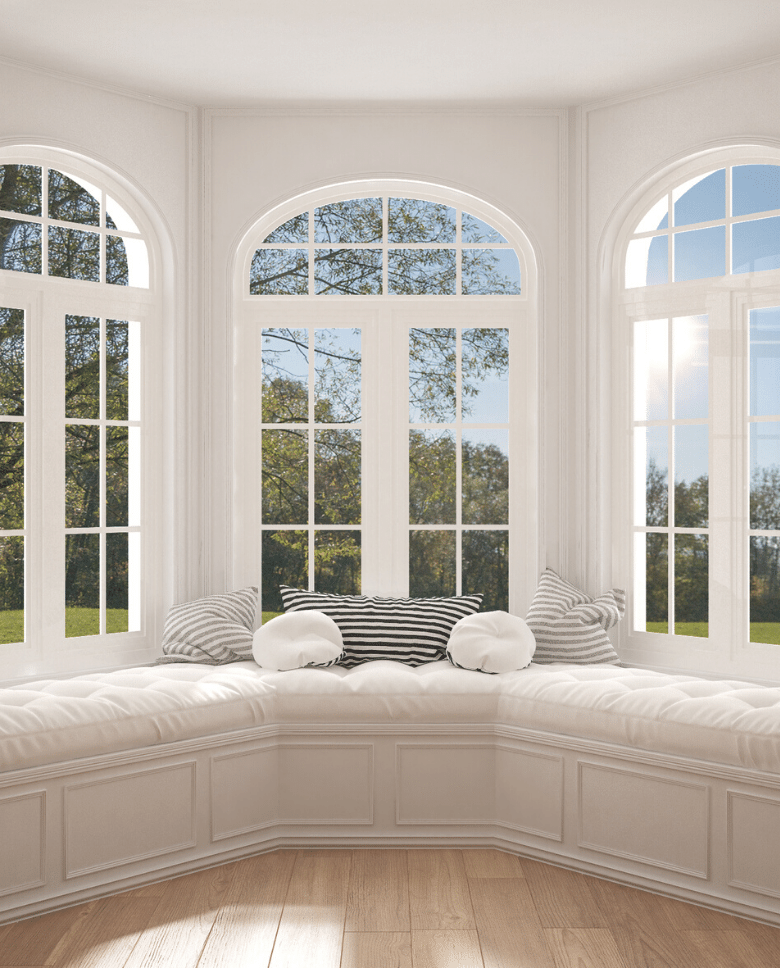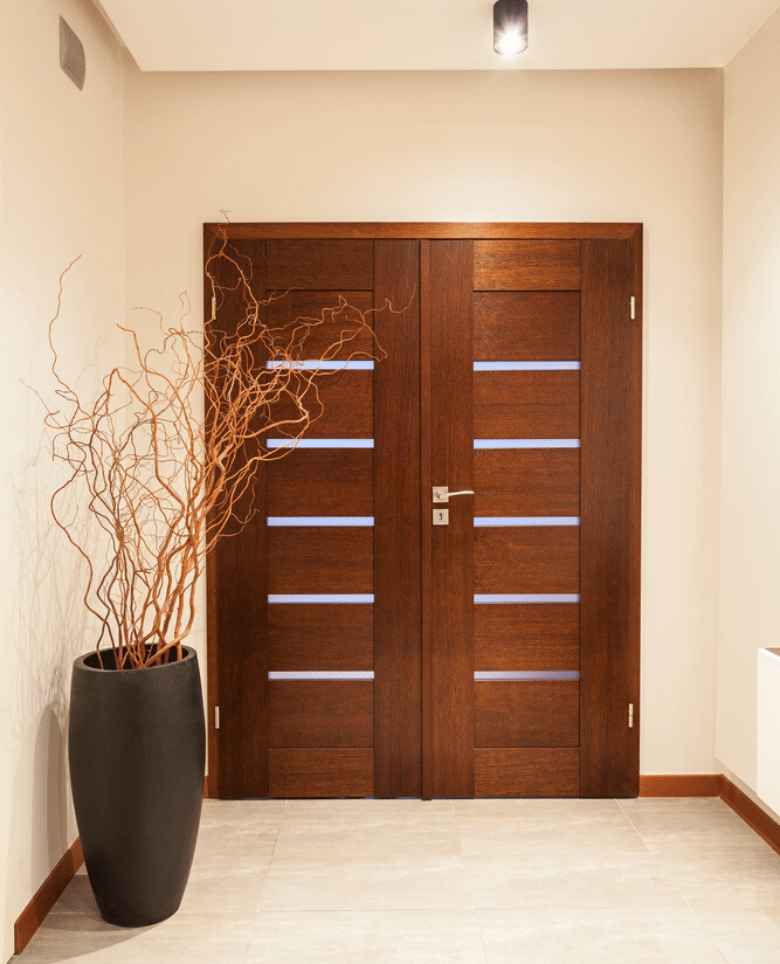 Enjoy our Free Consultation for your next windows and doors replacement project. Whether it's a new garage, entry door, or replacement of your windows, we have the skills, knowledge and experience to perfectly execute it.
As a home remodeling specialist, we work with manufacturers of high-quality products and designers who create custom windows and doors. That way we can provide you with products for use in all residential applications and spaces. Versatile custom designed windows and doors will allow you to maintain your home design with simplicity and style while also demonstrating superior energy-efficiency.
Our team of contractors and designers is unmatched in their professionalism and craftsmanship
Hiring a professional like Century Bay Builders to install your doors and windows is a perfect idea because we will not only get the job done rapidly but ensure that your doors and windows will serve you effortlessly for years to come. With us, you have highly trained, highly experienced specialists who have all the tools needed to get your installation done efficiently.
---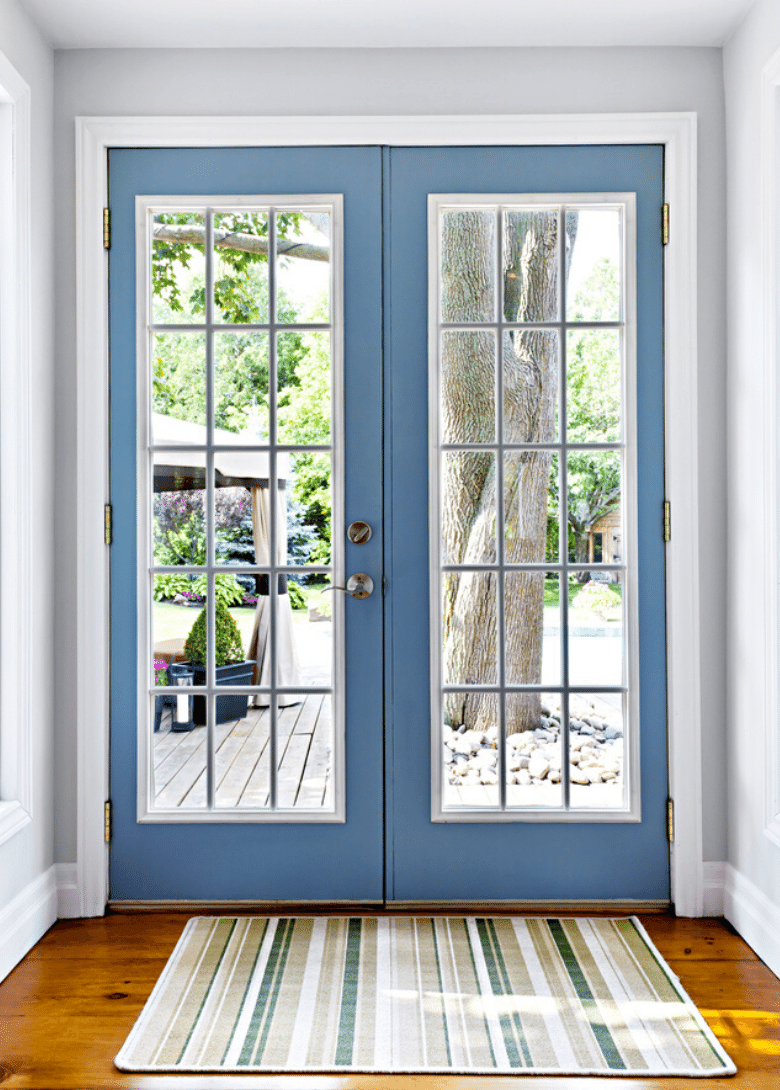 Energy-Efficient Doors and Windows
Replacing old windows and doors with energy-efficient ones lowers household energy bills by an average of 12% nationwide. Lower energy consumption also reduces greenhouse gas emissions from power plants and homes.
Energy-efficient windows and doors are two of the most important investments you can make towards attaining an eco-friendly home.
Now that you know some of the most important facts about energy-efficient windows and doors, it's time to explore your options. With us, you can certainly transition to energy-efficient windows and doors of high quality.