A room addition is the great way to address issues with your home.
Is your family getting bigger? Could you use an extra bedroom/bathroom? Does the kitchen need a pantry? Or maybe it would be nice to have a bigger family room?
Rather than find a new home, a room addition or a second story addition is perfect way to increase your living space while improving your quality of life. To some, this process may sound long and complicated, but with Century Bay Builders your room addition project will be smooth and easy.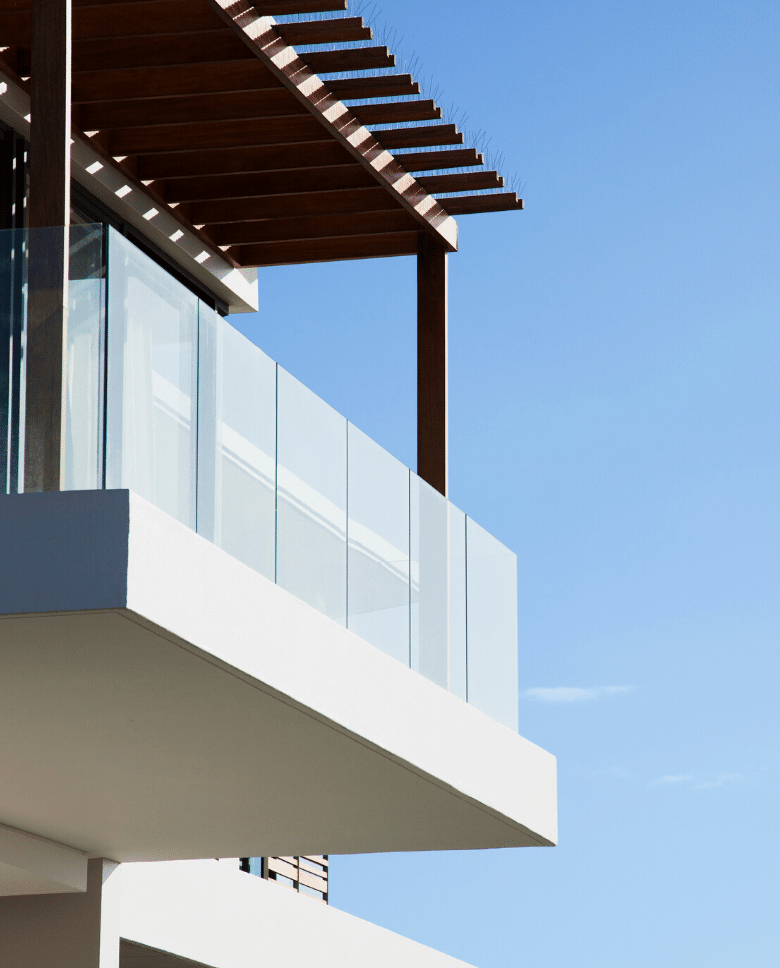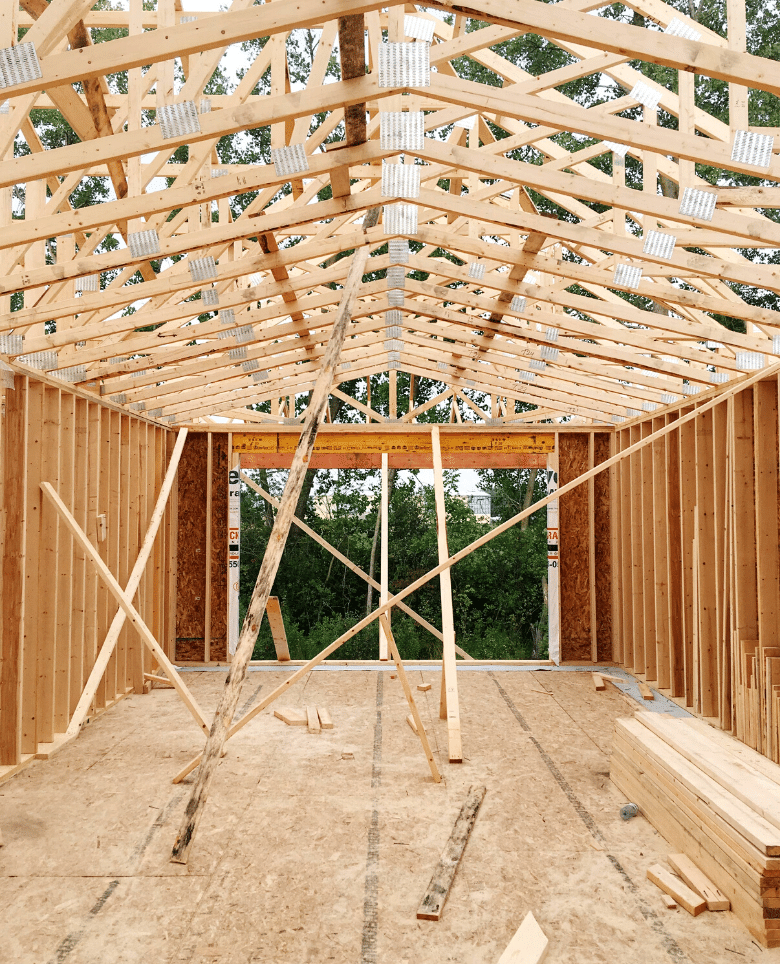 Enjoy our Free Consultation for your next room addition project. Whether it's a second story addition, garage conversion or house extension, we have the skills, knowledge and experience to perfectly execute it.
As one of the leading home remodeling companies in San Jose, CA, Century Bay Builders has built all types of beautiful additions to homes including: home theaters, man-caves and libraries, guest houses and family rooms.
In addition to a Free consultation, our professional team will help you in every step of the process. Whether you expect your family to grow or you would like to boost the resale value of your home, we can design and build the perfect room addition for your home.
Our team of contractors and designers is unmatched in their professionalism and craftsmanship
A well-prepared floor plan is the most important document in your project submittal materials. All major review groups need to approve your floor plan. A complete and accurate floor plan will help to speed your permit application reviews and reduce the need to send you to check sheets for missing information. Hiring a professional like Century Bay Builders will make the process of getting permits fast and easy.
---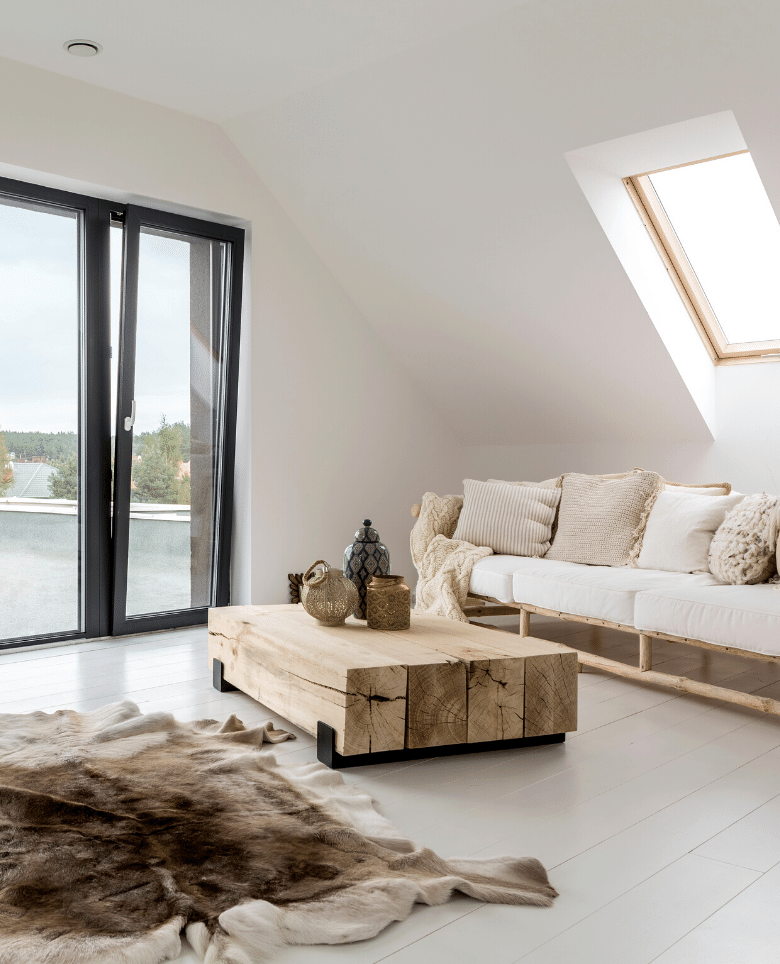 When you are looking to hire a home room addition contractor, you should consider a company that has an in-house architect or building designer. Since most of construction companies don't have someone like this in office, they turn to an independent architect who's not really knowledgeable in building costs and his plans not always meet with customers budget.
When hiring Century Bay Builders for you home room addition project, our in-office designer will create a design that fits not only your needs and desires but also stays within your budget.