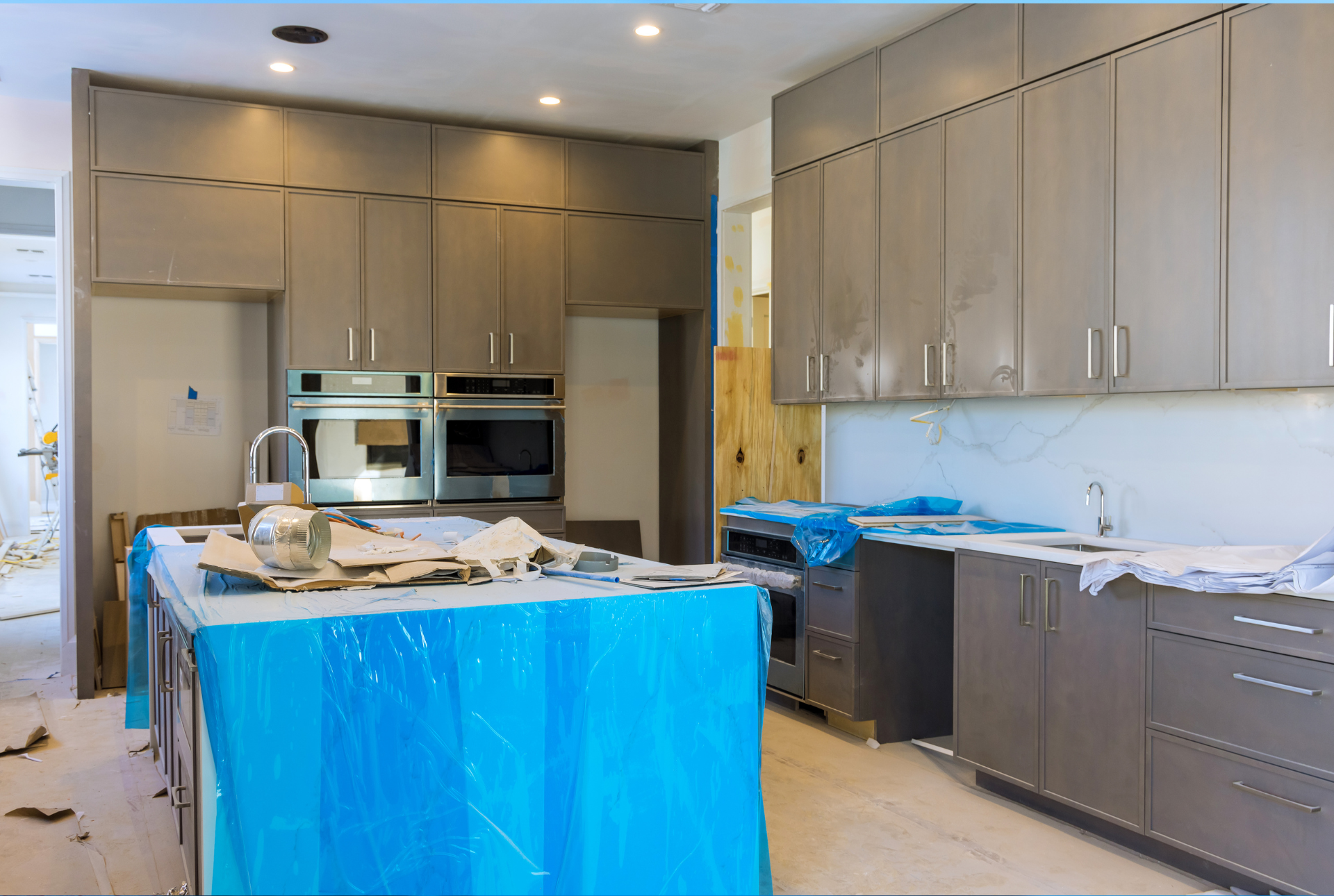 5 Major Causes for Residential Construction Delays
July 25, 2022
5 Creative Ways to Make Your Bathroom Look Bigger 
July 28, 2022
How To Find A Home Remodeling Contractor You Can Trust
Let's get optimistic!
You're researching so much when looking for a home renovation expert because you want to be satisfied with the process and the results afterward. 
When we're talking about homes, an error can become a nuisance for the following years and even decades, and that's why you must insist on some parameters that can't be dismissed without a reasonable cause. 
Based on our experience and client feedback over the years, we have summarized a list to give you the best easy-to-find qualities you can identify and act accordingly. 
So, if you want the best of the best for your most lovely location on the globe, then let's begin with a 3-minute read that may be worth a lifetime.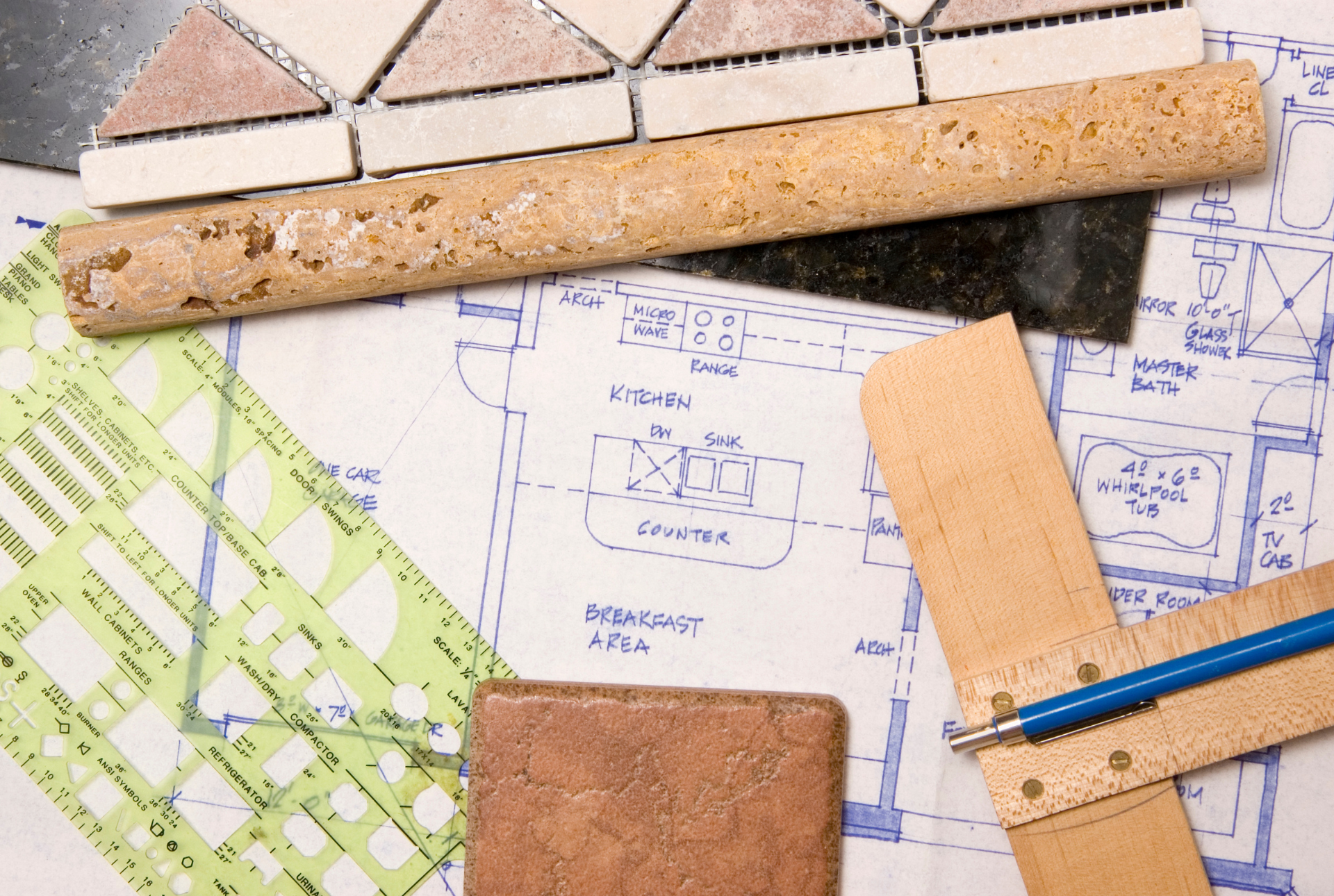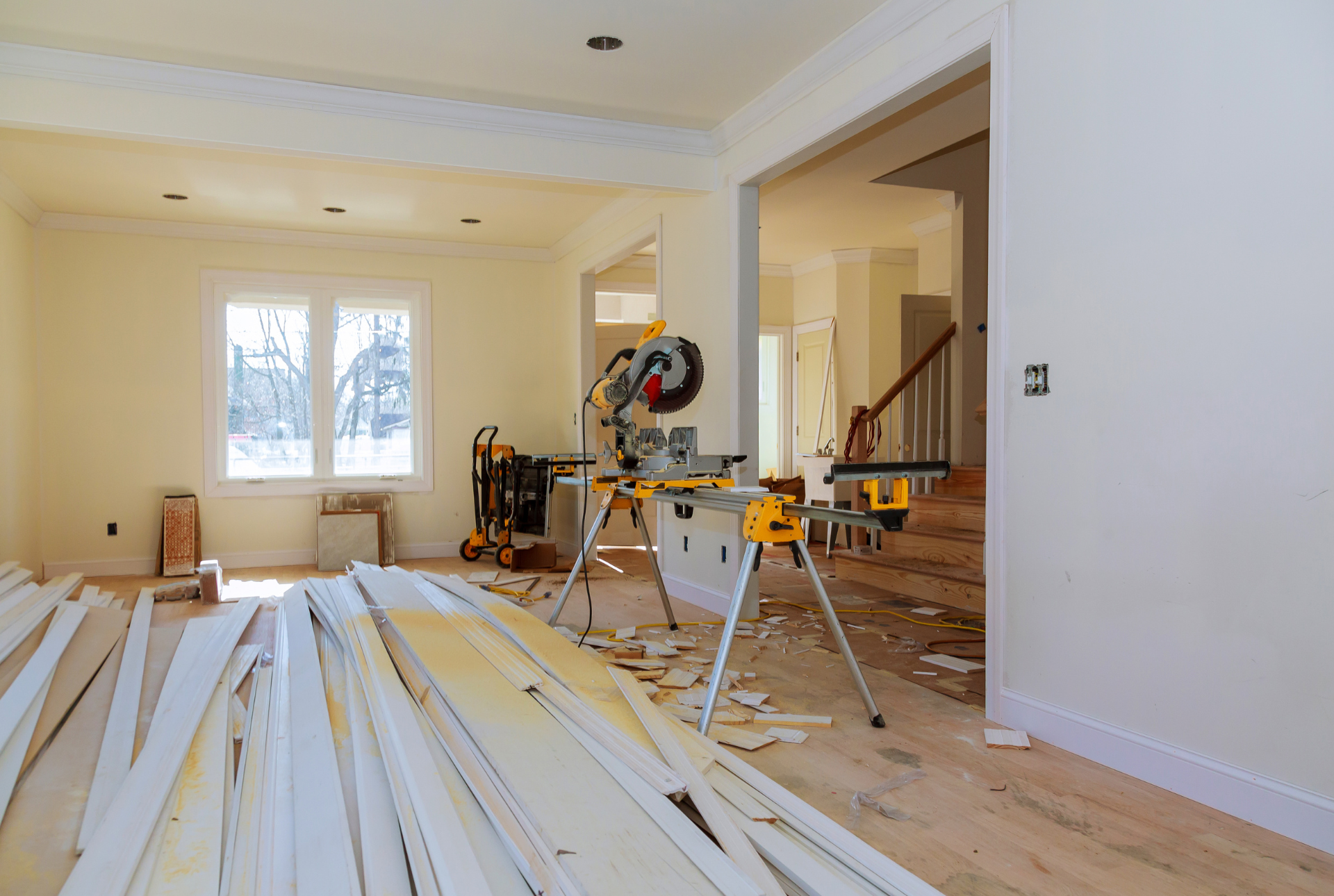 If one of the worst causes of construction project delays is poor communication, then this one's the exact opposite.
A contractor that knows how to express what's planned can give you a bright picture and help you understand the following stages. Another virtue is that you can finally get the answers to the questions that were troubling you, and if they feel that something's not right - They'll tell you about it.
So if you want a reliable home design contractor, start talking and see what happens!
The Team of Home Builders
If someone is good, their surroundings should also be the same. So if you get a good vibe from the team members, then it probably means that someone assembled them based on qualities they appreciate and look for - And they're usually the qualities they possess themselves. 
So if you didn't have a glimpse of the main attraction yet, worry not - Start by talking with the people that serve under his supervision.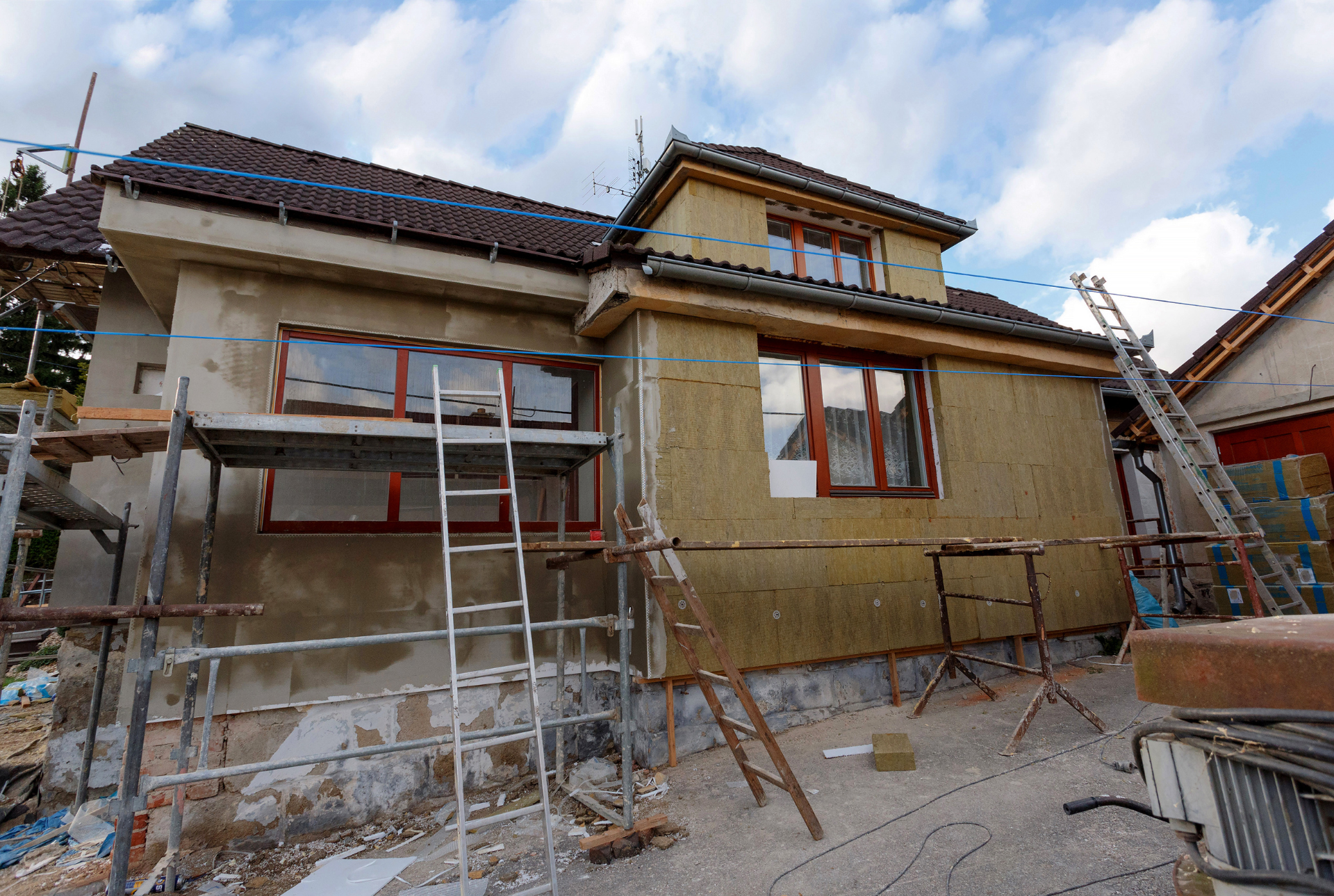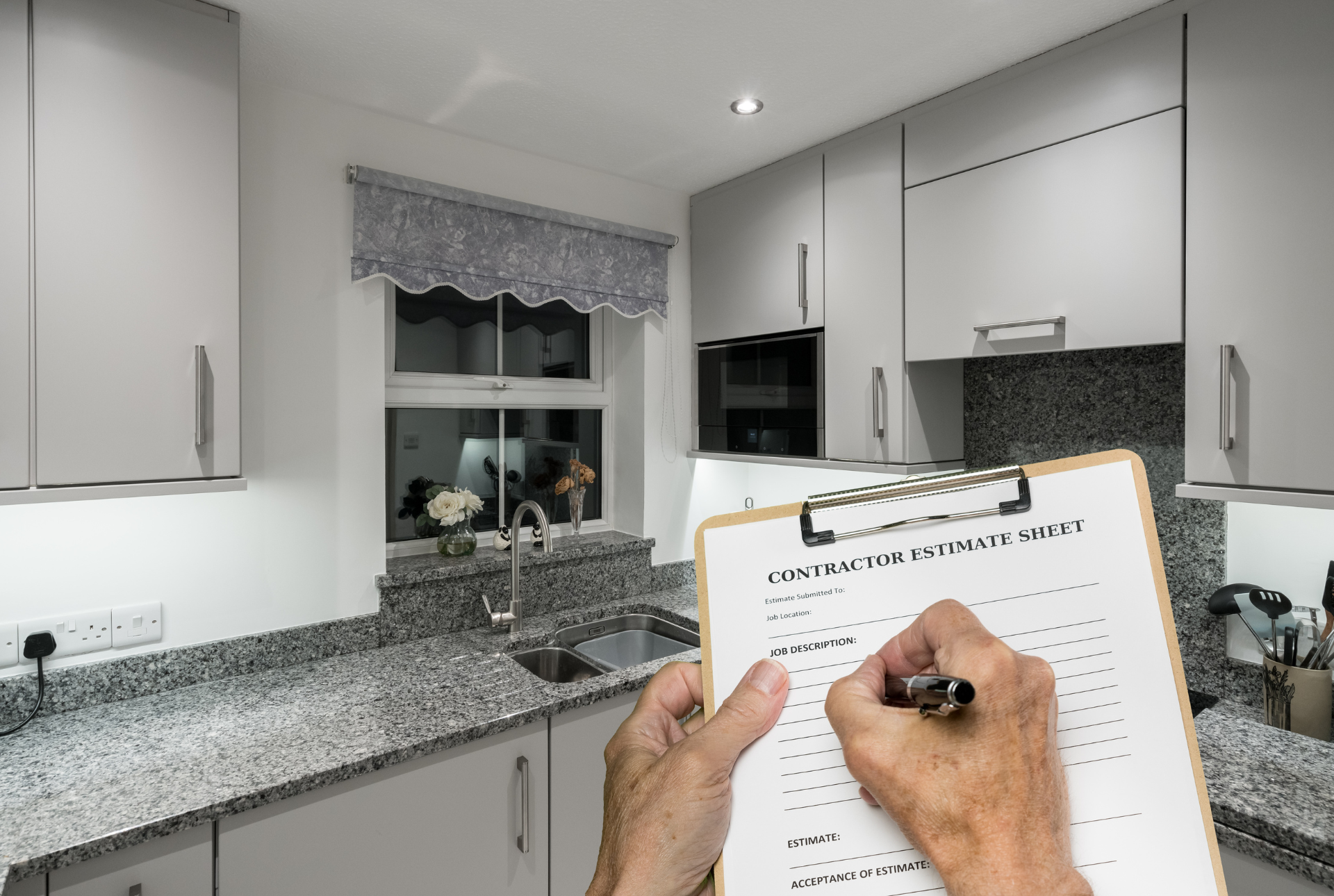 Their Portfolio 
If someone is reasonable, they can prove it. Check their portfolio - The clients, the jobs, and the final result. 
If they can showcase clients of an honorable caliber (Organizations, institutions, big houses, and beyond), then it's quite a good vibe. Don't hesitate to ask for credentials, and be ready with a line of questions: How was the service, how was the process compared to the timeline, how was the communication, and of course - The parameters such as reliability, warranty, and usage of high-quality materials. If you have the impressions and answers on the green side - You can continue to the next step.
They Go the Extra Mile 
When you have everything planned, you have an image in your head of what will be ahead. The best contractors understand what you have in mind and will do their best to deliver it with even further additions. 
Suppose you see that they've worked hard to finish each stage according to the timeline (And before it) while surprising you with higher quality materials, finalizations, and additions. In that case, we feel that you're dealing with a pro. 
Their Work Site is Something to Fathom 
A Professional understands that this project has an ending date and that when it's over - They need to keep any mess behind. 
It doesn't end in this - The best contractors grasp that the household contains many valuables and delicate parts, and they'll invest even more effort in ensuring that nothing will be damaged or get dirty.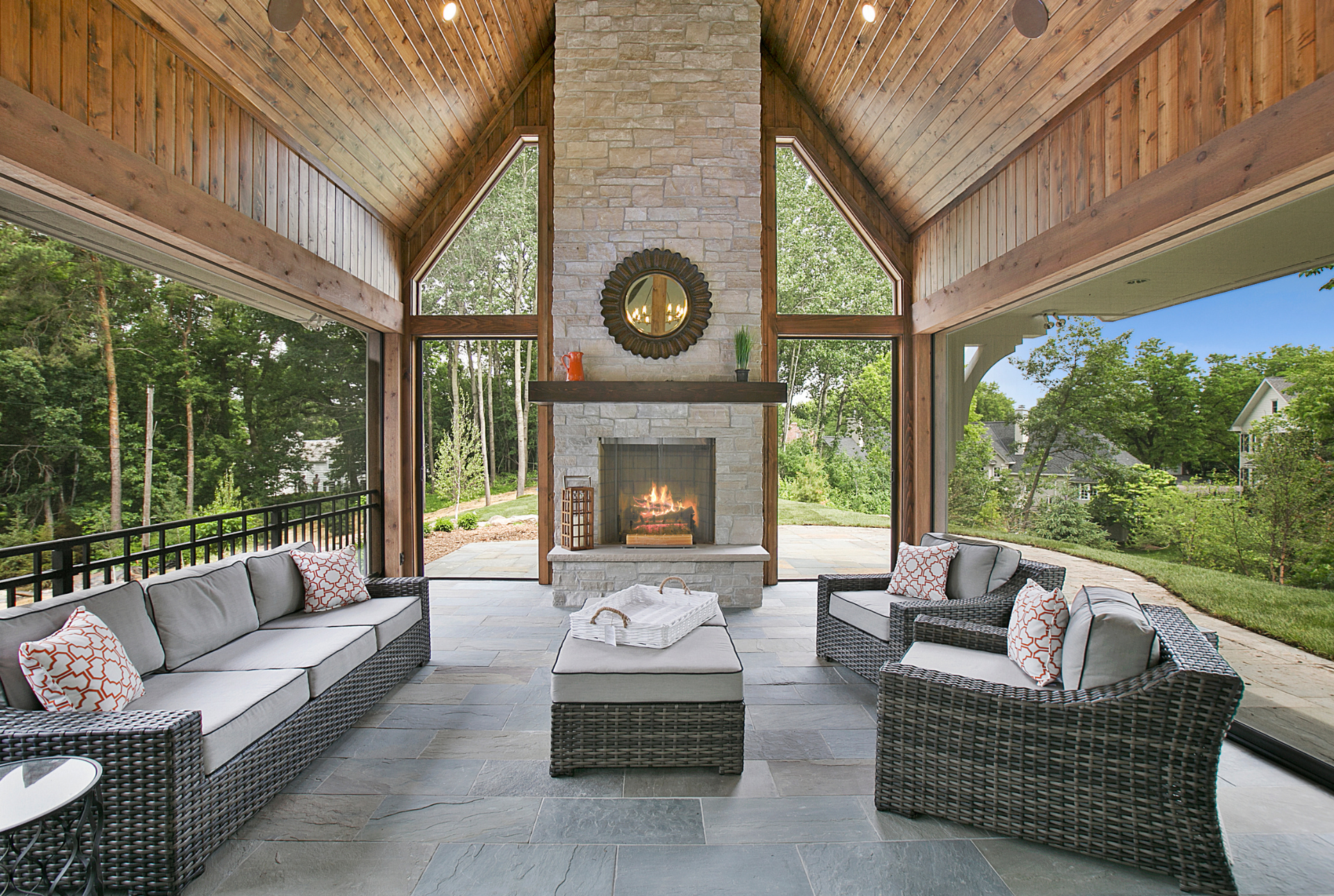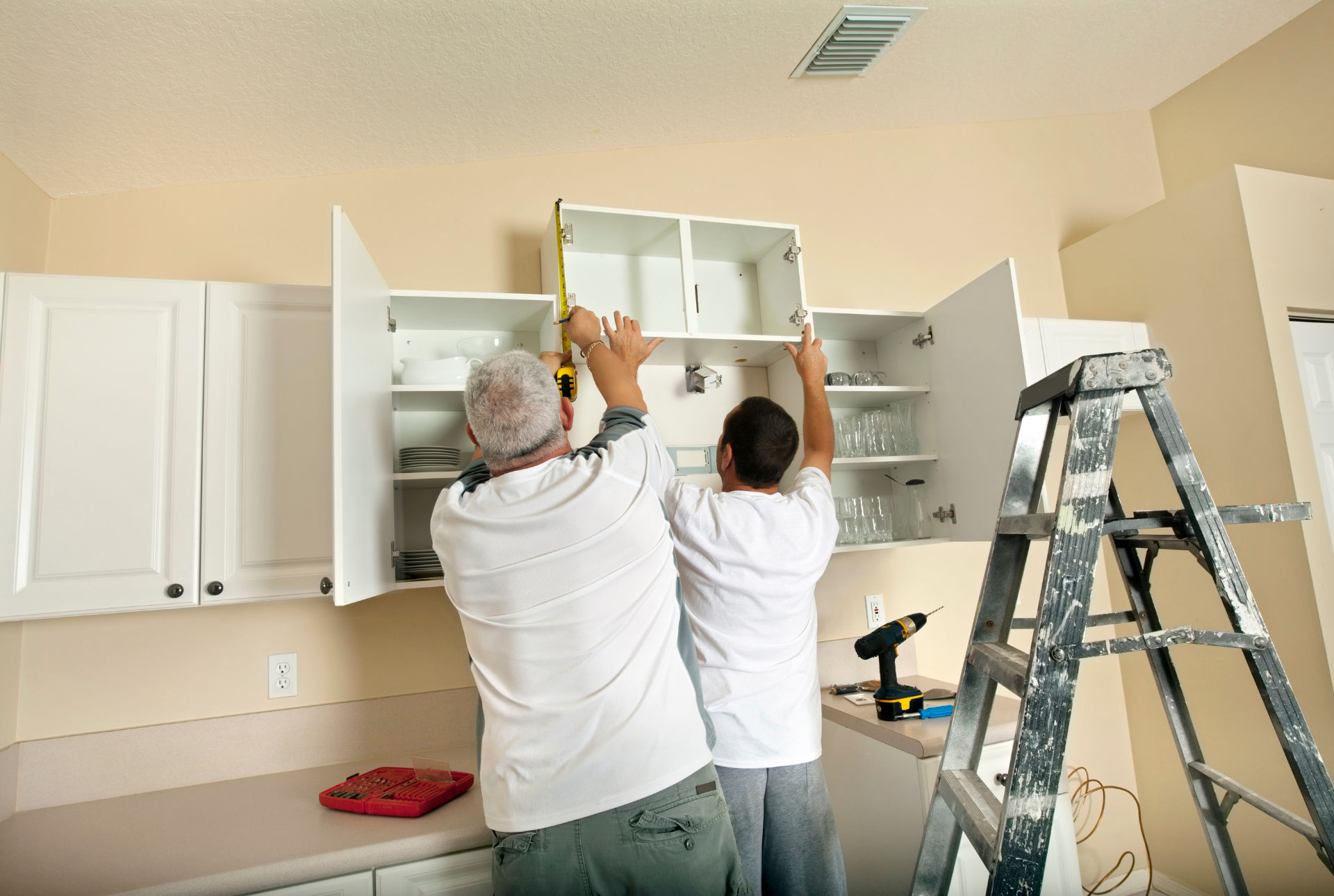 Planning on Having a Professional Contractor for your House Renovation Process? We Have an Idea
The Century Bay Builders Company was founded to grant households the best remodeling and construction experience they can have by guaranteeing all of those perks and more.
If you wish to enjoy a construction project that will change your perspective on this industry, then we'll be glad to offer our services to you.
At Century Bay Builders, you'll find the experts that can help you create a stunning and unique space according to your taste, budget, and preferences.
Ready to start? Get in touch with us to start planning the home of your dreams.