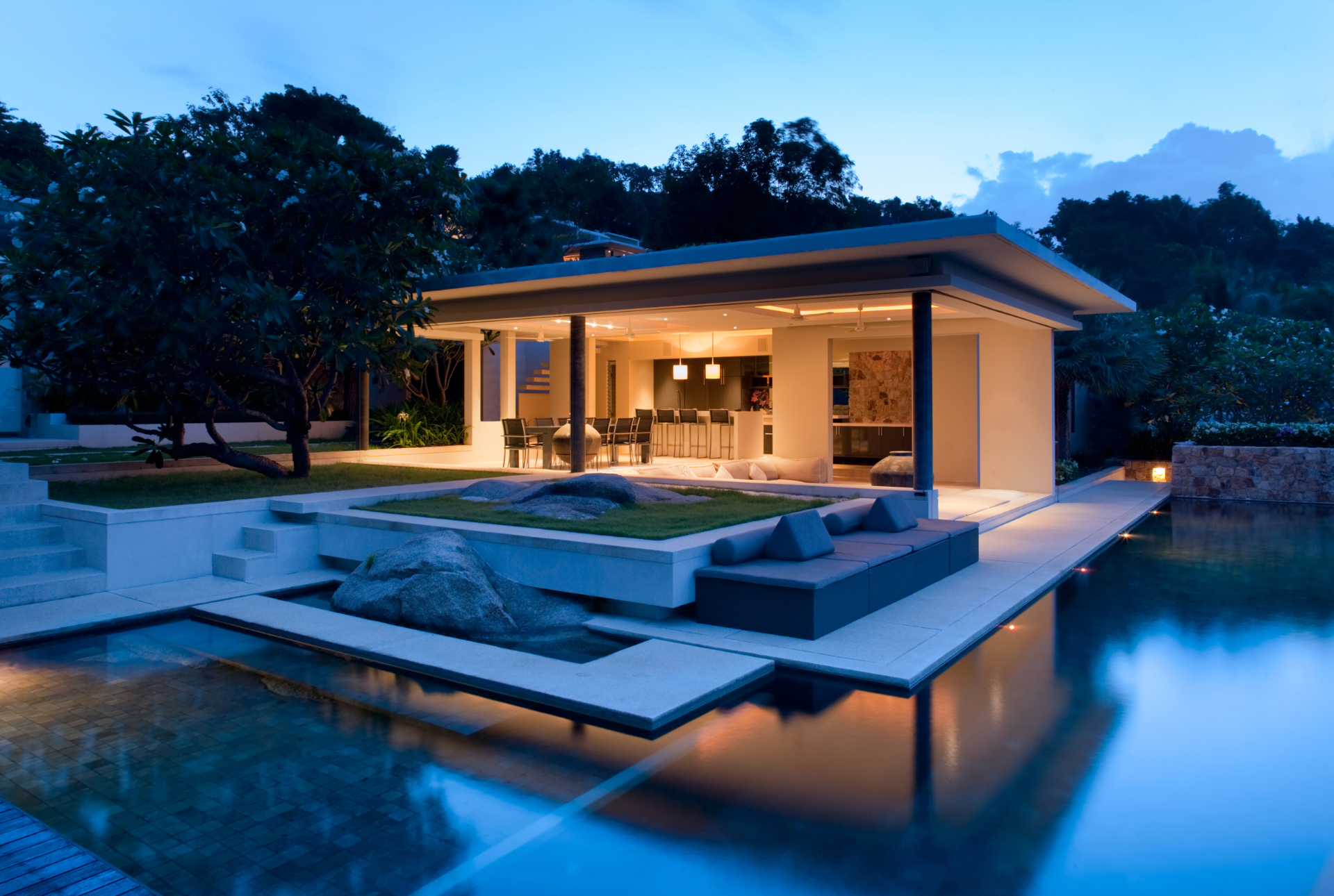 Innovative Ways to Give Your Outdoor Kitchen a Whole New Look
July 22, 2022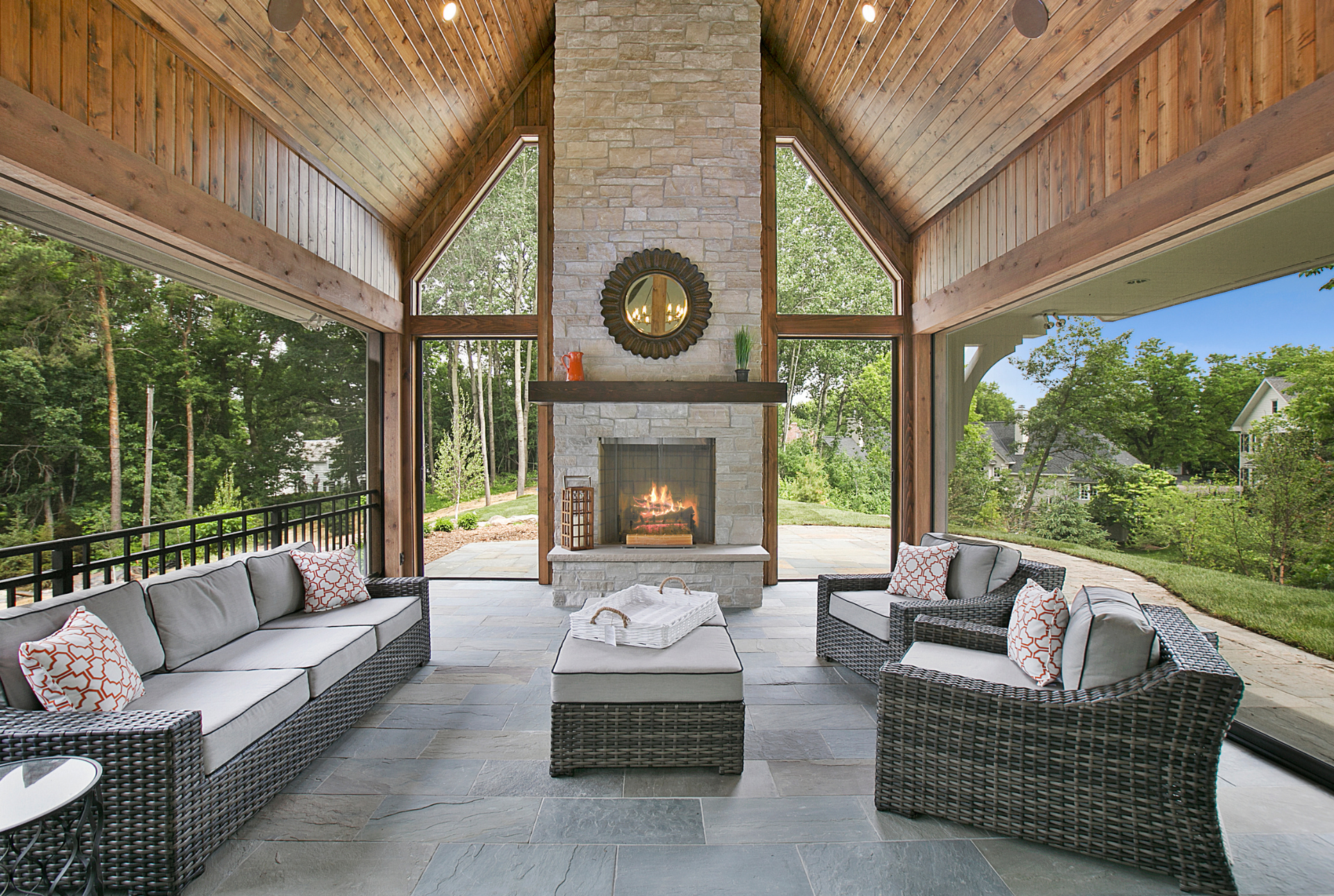 5 Signs you Hired a Great Home Remodeling Contractor
July 27, 2022
Residential Construction Process
Sometimes, we must tackle the tough subjects head-on.
But we do it to enjoy the results we'll get after.
No one likes when their residential construction project gets delayed. But unfortunately, most of the time, the home remodel process will take longer than expected, creating disturbances in your lifestyle, increased expenses, and even build-related risks. 
The best way to deal with those issues is to prevent them in the first place, and this article is here to help you find and map all the points you'll need to grant extra attention and detail. It may seem like a hassle or something that can be skipped on but trust us - All of those points are important - And can cost you considerably if you're planning on ignoring them. 
All of those reasons have consequences - And the faster you'll take care of them, the better (So even if you're already past those stages, it's still not too late!)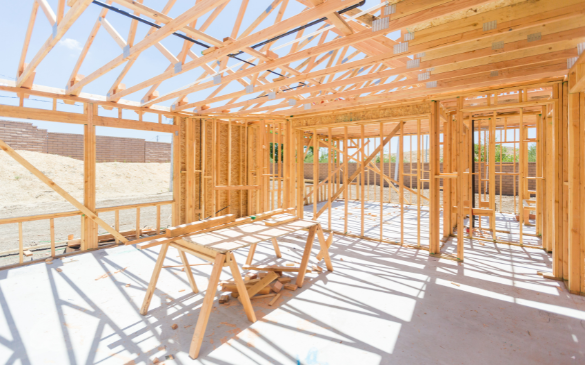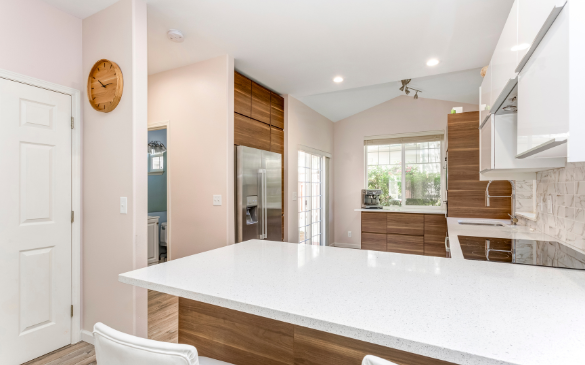 The First Meeting
Sometimes, days over days of changes and frustration could've been avoided with a simple half an hour. 
The first meeting should be viewed as the real deal - The work tools haven't even started working, but they'll do so according to what you've agreed in this section. 
Demand all the details, and don't hesitate to ask questions. At the end of the meeting, you're supposed to know about all the critical sections:
How can we avoid unnecessary changes?
Who will manage the project, and how?
How do we handle the payment?
What will you do to avoid delays?
What's the role of the license holder in this project?
If you did get an answer for all of those, then it's time to move on to the next section.
Identify the Blockers
Some tasks (Such as getting permission) must be accomplished before they happen. One of the main differences between a newb contractor and an expert is the ability to lay out all the problematic parts and act accordingly - Along with taking almost unavoidable delays in the timeline.
When you talk timeline, ask to mark the blockers and demand the action plan regarding them.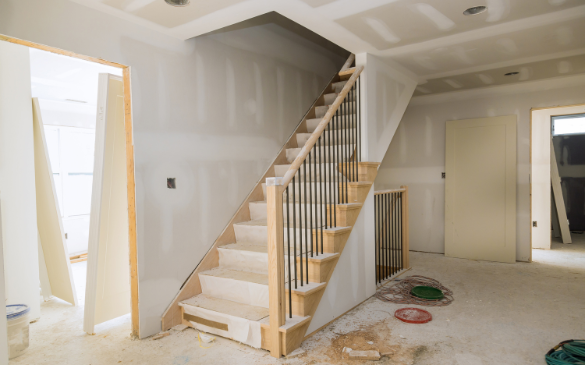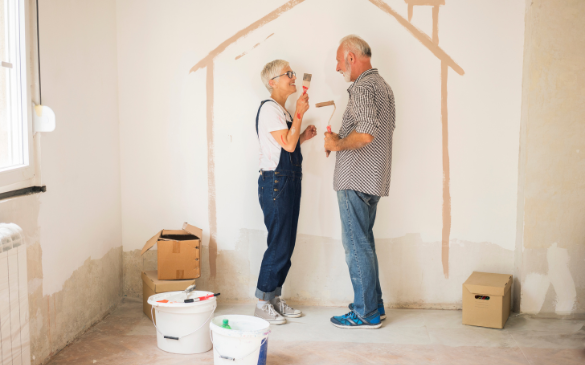 When the Home Builders Managers don't do their Job
The most accurate description of a manager in every industry is someone who ensures the job will get done, which is also correct for the home renovation business. 
It would be best if you were reassured that your project has a reliable and experienced manager and, when needed - An hand on expert that'll keep the work flowing throughout the day. If your project doesn't have someone to address - That's quite a red flag. 
A Manager Doesn't Help Much when he has no idea what to do
The best definition of success is doing what was planned. That means something simple - If you can't tell what's the goal, then you'll never be able to determine success. 
This is the same for your home remodeling process. Your optimal construction company can create a plan that will be easy to understand and include options to upgrade your choices, deal with problems, and create a structure you can follow to see if you're on track. 
The best way to do it will probably be by asking about previous projects - Because an experienced contractor has probably learned that lesson. But, at the same time, a newbie will still not understand the perks of a detailed plan.
Communication is Key
This section can be attached to the previous ones because this is one of the most prominent problems that can arise in the matter. 
They won't be addressed if you don't ask and talk about your concerns and worries. If you don't ask the questions when needed, you'll be the one that'll need to deal with the results. 
If you can't say what you want - How will they know it?
If you're shy, get over it or let someone else handle the project. While it may seem harsh, trust us - We're saying this for your good.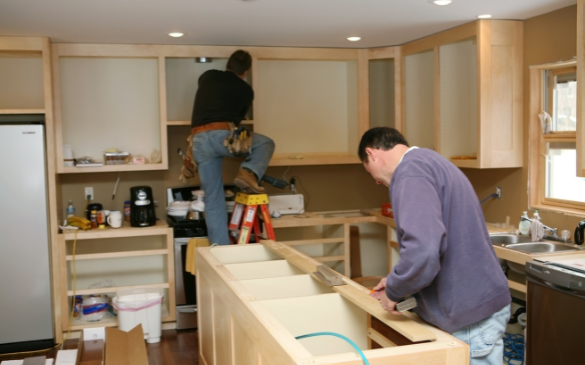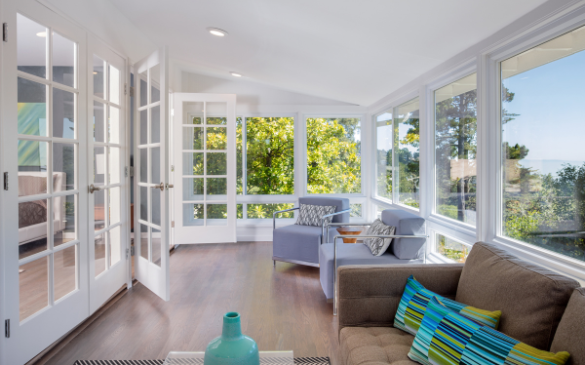 All the Things you Need to Get Things on Time
After learning the best practices you need for a construction and remodeling company, it's time to pick the most suitable one. At Century Bay Builders, we have the experts you need to plan a detailed course of action together, knowing all the challenges ahead and how to deal with them. Ready to advance towards your dream home? Leave your details below, and we'll contact you ASAP.
At Century Bay Builders, you'll find the experts that can help you create a stunning and unique space according to your taste, budget, and preferences.
Ready to start? Get in touch with us to start planning the home of your dreams.