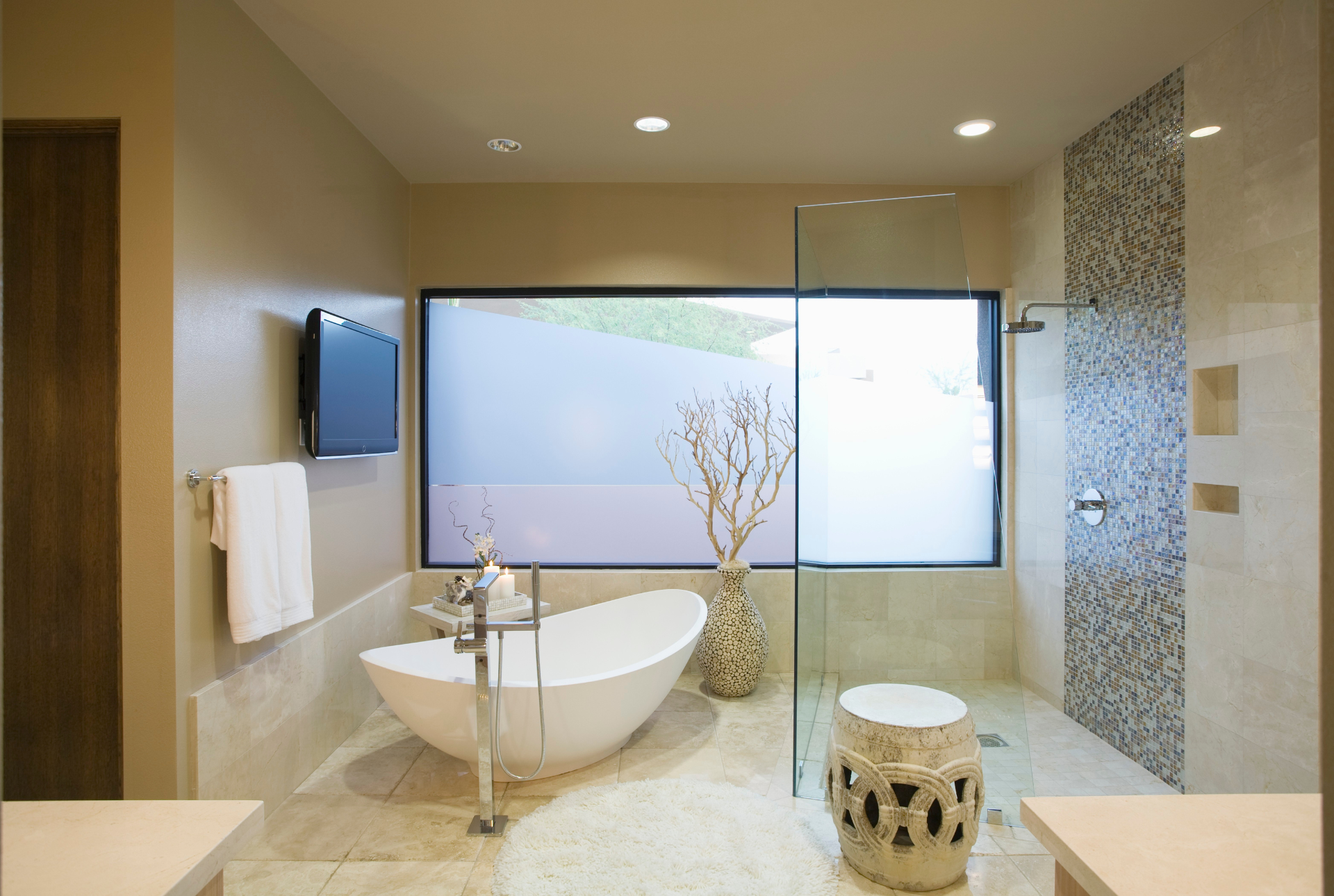 7 High-Value Bathroom Upgrades you Need to Know About
June 22, 2022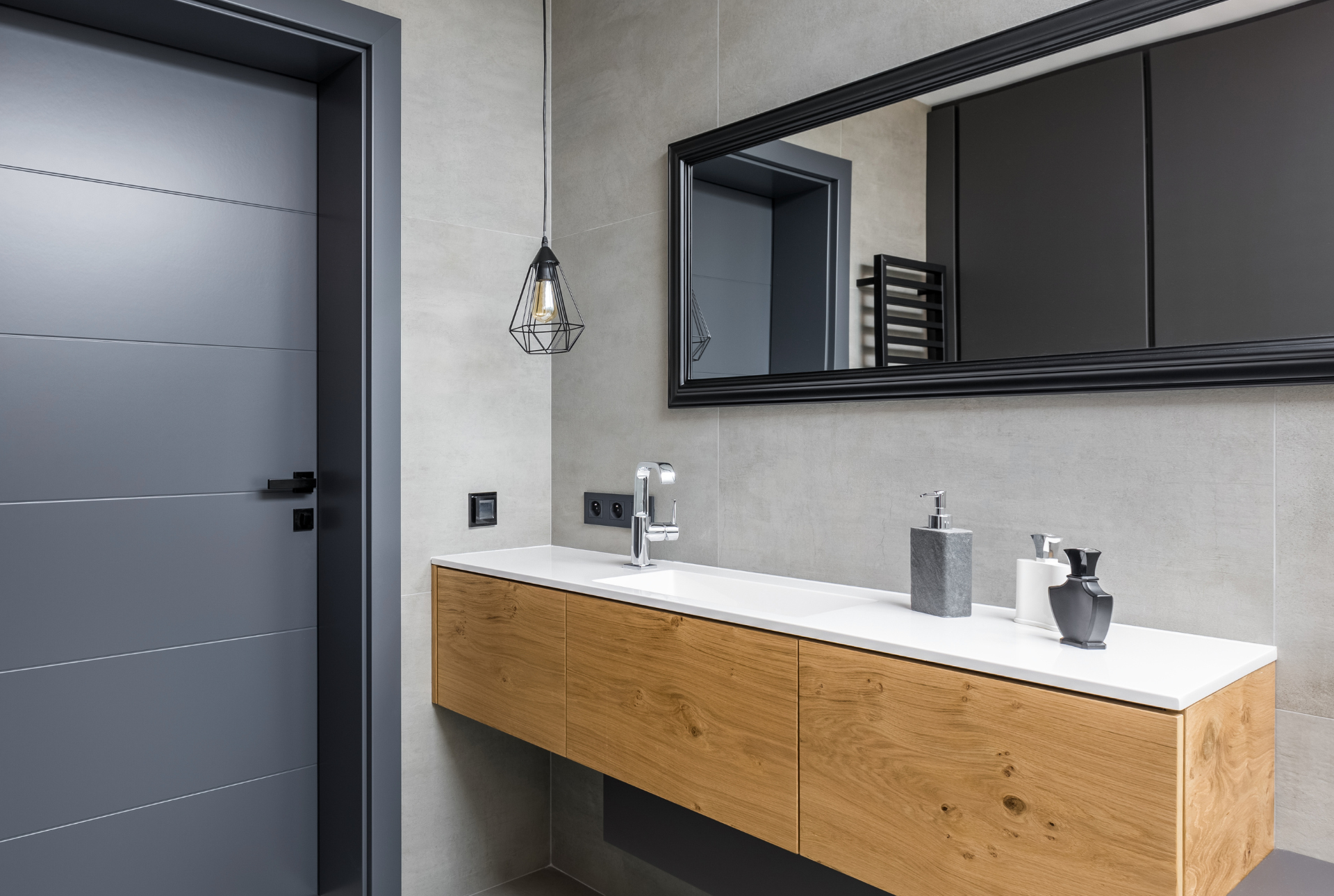 The Five Stages of Bathroom Remodeling In the Bay Area
June 29, 2022
Is Your Kitchen Really Modern?
It's easy to say things such as "It was built only last year" or that "it only uses the most advanced materials, tools, and technologies," but as we see it, there's a long way to go before we can declare that any type of kitchen is modern.
Why?
Because a massive chunk of a modern kitchen's definition is its functionality, when we're talking about modern kitchen design, we first look for the best ways to fulfill the space and appliance's fullest potential. 
While modern looks are indeed marvelous and memorable, we're still discussing one of the busiest rooms in any household. That alone requires as many solutions as possible, available to use whenever you need them. 
That's why we've gathered various elements to help you make the right choice. Some of them are classic, but you should first focus on the question, "How will it help me?". From there, you can go wild with the aesthetics.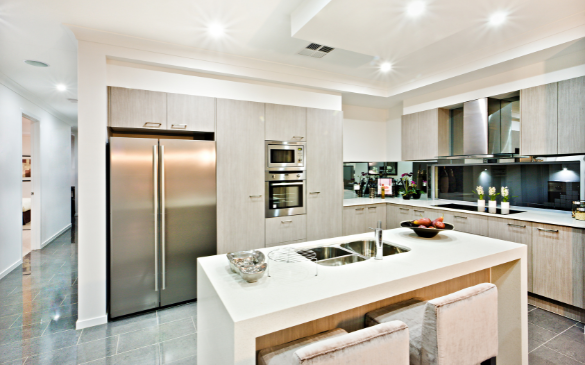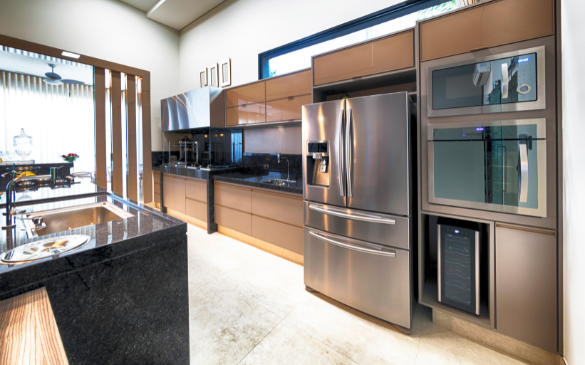 Kitchen Drawers
Wait, what? 
Drawers have been used in kitchens for decades and even centuries, and that's precisely why we've made clear what defines a proper modern kitchen. 
While many people think that cabinets are enough, our experience shows that drawers aren't something to give up on - They're closer to where the magic happens and can store quite a lot without using extra space. 
Varying Types of Lightning
Old kitchens used to rely on sunlight and one lamp, but now - You can afford to have bigger and brighter options and enjoy the energy and cost efficiencies of today's tech. So don't hesitate to try and see what works best for the changing hours of the day, and if you want an area with more light, make it happen. 
A good example can be lights that are placed under the cabinets. They're not too bright, but they add quite a lot and help create an intimate atmosphere which is great for one on one meals.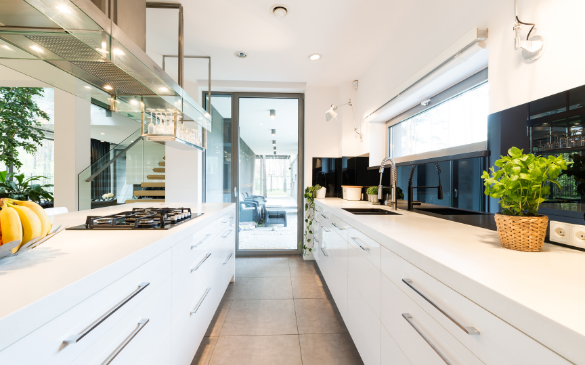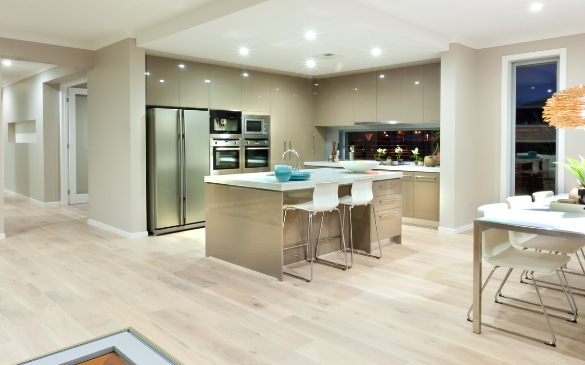 Easy to Clean and Maintain Surfaces
Parts such as the backsplash, floor, countertops and so on shouldn't be picked only by price or looks. Instead, find a material that fits your overall taste while being durable and easy to maintain. Good choices include quartz, marble and porcelain, which effortlessly blend and mix with many popular options.
Double the Fun with Double-Bowl Sinks
The sink is one of the most trafficked points in your kitchen, and it's to add the utility effect here as well. A double bowl sink allows you to multitask with different activities such as washing dishes and cleaning fruits and vegetables and apparent mess from the table. 
Advanced Storage Platforms
Drawers can't be the only thing you can rely on, so a good sense can be the lead to decide on other availability, such as pull-out kitchen pantries. Those goodies can store many appliances, tools, and materials without any stranger even knowing about them.
Due to them being apart from the overall kitchen space, you can customize them further and even create a different setting for maximum profit (Hint: this is one of the leading options for luxury kitchen designs!).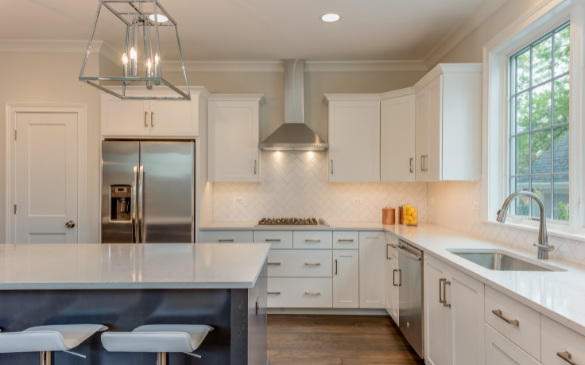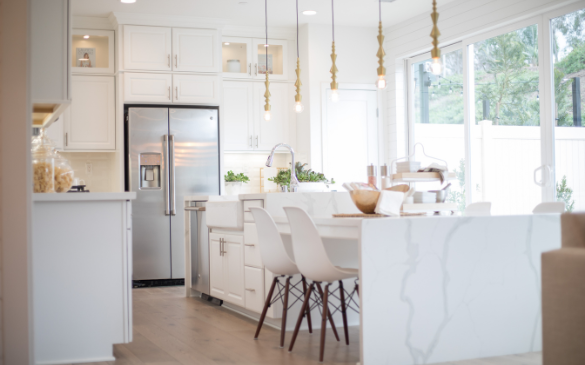 Better Placement
Who said that the kitchen appliances have to be spread from one another? A good kitchen plan includes placing all the devices under one corner and turning baking and other complex activities to be more accessible. 
Other options include a herb and spices shelf next to the cooking dock, combining today's variety with simplicity.
The Best Modern Kitchen Builders for Kitchen Renovation in San Jose are Waiting for you
You may have reached us by looking for a "Modern kitchen near me," and if you did - We can tell you that you've indeed got the right place. Our team of experts will be glad to build a kitchen that fits all of today's highest standards, ensuring you'll have the best satisfaction for you and your family members. So get an obligation-free consultation call by leaving your details below - And we'll take care of all the rest!
At Century Bay Builders, you'll find the experts that can help you create a stunning and unique space according to your taste, budget, and preferences.
Ready to start? Get in touch with us to start planning the home of your dreams.